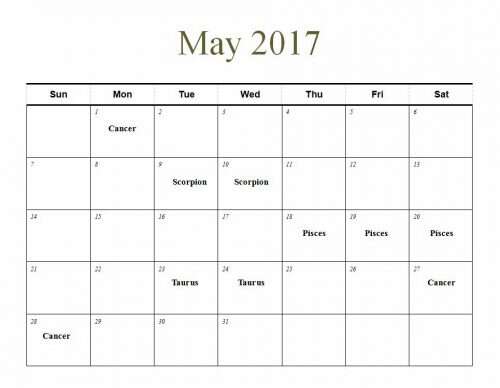 Our spring garden is coming right along. The green onions, radishes, and lettuce are starting to come in and the beets are doing nicely too.
Over the past weekend we got a lot of planting done. We now have beans, squash, zucchini, pumpkins, watermelons, cucumbers, cantelope, candy roasters, and cushaws in the ground. We still need to plant our tomatoes and peppers, but they need another week or two in the greenhouse.
Our grape vines are loaded with teeny-tiny grapes and our apple trees look good too so I'm hoping the cold weather is done for this year, although I think blackberry winter will arrive this weekend.
Drop back by in a few days and I'll update you on my Sow True Seed Lettuce Test and tell you about our new raised bed.
Hope you'll leave a comment and tell me how your garden is fairing.
Tipper