Today's guest poem was written by Kenneth Roper.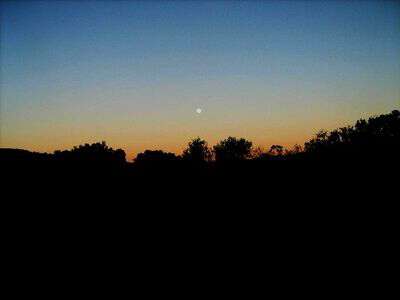 I Am Of The Mountains written by Kenneth Roper.
I am from fields of
broom sage, pickin' berries, and Liquor trails. From hot days of hoeing
corn and sunburns, seining minnows and catching lizards.
I am from "Dinner
On The Ground", Church Revivals with Gospel Singing Groups, and tall Mountains that seem to reach the sky. I am from Mae and
Harley, with five brothers to watch over me. Some went off to war but
came home to loving arms.
I am from yellow
cherries, apricots and rabbit tobacco that filled a corn cob pipe; from possum hunting and persimmons that longed for a kiss from
the coming Frost.
I am from the Cleanout
where we use to play, of teaberries, buckberries, and a honey
tree.
I am from the
Moonshiners who sometimes forgot the basic law, "Your Rights End
Where Mine Begins."
I am from White Walnut
Trees, Gensing, and Yellow Root, from hurrying home after a
bus ride from school to Squirrel hunt under my favorite Hickory
patch.
I am from Trim Cove and
the Twin Falls where I swung on grape-vines as a kid, and
still enjoy the rush of Mountain waters.
I am from a time of
close-knit neighbors and family who was excited when you came to visit,
and you left with some of their canned bounty.
I am from the time when
God's Promise is Everlasting, and the Church House was
standing room only, from the time of sitting on the porch after supper,
listening to the many sounds of the Nightingale and a
lonely Whippoorwill calling for a mate.
———————-
I hope you enjoyed Kenneth's poem as much as I did! My favorite line was the one about his brothers watching over him. I've always felt lucky to be sandwiched between Steve and Paul. A brother on either side to watch over me.
Tipper