Our recent burst of poetry reminded me of another type of poem I shared way back in the early days of the Blind Pig & the Acorn. It's called a Cinquain. I learned about the form of poetry from Granny Sue, a storyteller from West Virginia. (click on her name to learn more about the poetry)
I wrote 3 Cinquains after reading about them on Granny Sue's blog. Out of the 3 my favorite was the one about sisters: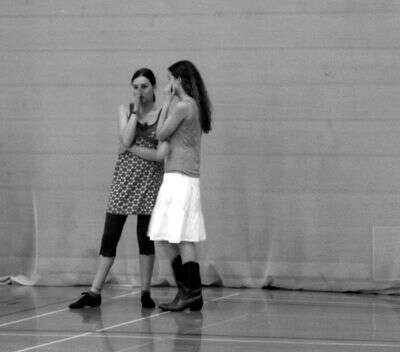 Sisters
Silly Sweet
Love Hate Forgive
Hurry Mom Is Coming
Friends
——————————–
After revisiting the Sisters cinquain, I was inspired to write another one.
A few days ago Chatter and Chitter's school attended a college fair. While walking into the fair the girls noticed a snake crawling along the sidewalk. The girls decided to alert the gentleman directing traffic before any of the other kids became alarmed.
He reached down and grabbed the snake. The snake quickly wrapped itself around his arm. Buses from several local high schools chose that very moment to pull into the already crowded parking lot. The gentleman ran back to traffic directing duty-with his snake braceleted arm hidden behind his back. Chatter and Chitter said it was the coolest thing they had ever seen!
Snake
Black Scaly
Writhing Twisting Grasping
Truly holding on tight
Legless
——————————–
I hope you enjoyed the photos and the Cinquains. There has been an unusually high number of snake sightings and snake bitings around my neck of the woods this summer.
We started off the summer with the black snake that tried to eat the baby birds on the porch. Then along the way we had one brown snake try to get in the house vent below the gutter, one brown snake slithering along by the basement steps, one king snake trying to make a home on the front porch and the copperhead laying in the path to the chicken coop which me and Chitter stepped over not once-but 4 times one evening trying to get the chickens put up.
Tipper