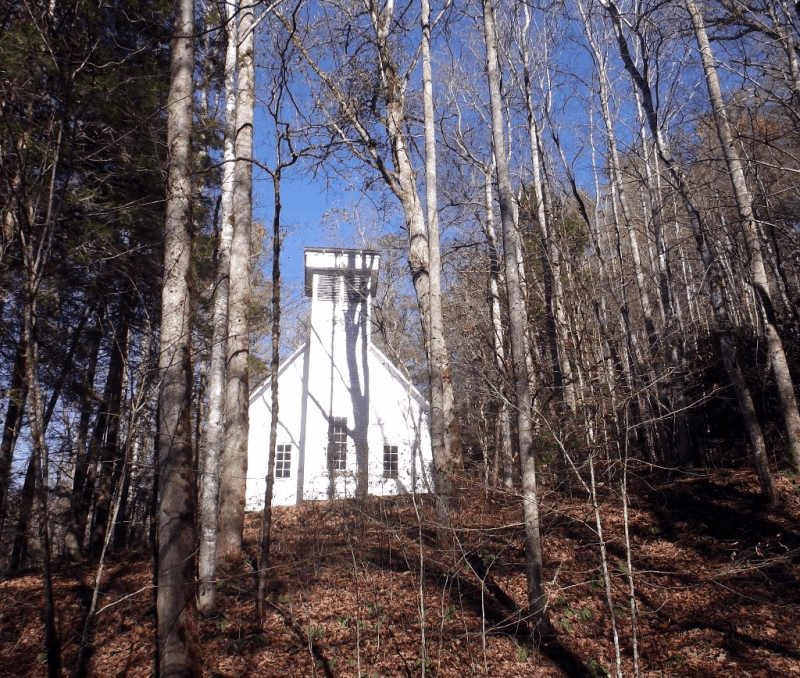 The song, Crying In The Chapel, is most often associated with Elvis Presley. However, the song's composer wrote the song with someone else in mind.
Artie Glenn (1915-1994) was a musician as well as a songwriter. He penned the song, Crying In The Chapel for his son, Darrell. According to an entry on the Find A Grave website, Glenn was inspired to write the song after having spinal surgery. The serious ordeal caused Glenn to strive to live a more Godly life. After being released from the hospital and attending a local church the lyrics of the song came to him.
Glenn's band, Rhythm Riders, played back up for Darrell who was still in high school. The song was a successful release for Darrell-it reached the top 10 on both the country chart as well as the Hot 100.
Other artists-Rex Allen, The Orioles, June Valli, Eddy Arnold, and of course Elvis also produced successful versions of the song.
Personally-I think Paul and Pap's version is pretty good too. Check it out and see what you think.
Hope you enjoyed the song!
Tipper
*Source: Find A Grave: Artie Glenn