Today's post was written by Paul.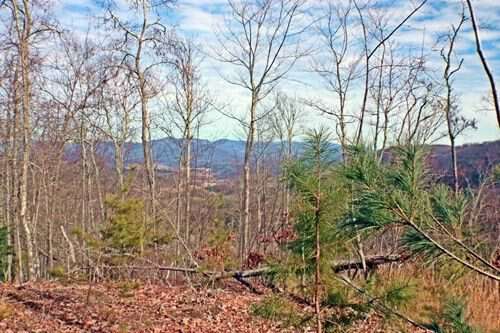 My favorite version of the Michael Martin Murphey song "Carolina in the Pines" has always been the 1985 re-release that he did, the one with the amazing piano playing. The first time I ever heard it was probably in my bedroom with my brother. We kept a radio in the window. WKRK, a local radio station, played the song a lot back in the 80's. I also distinctly remember hearing it with Tipper and Granny one day as we were arriving to my grandmother's house in the car.
According to Wikipedia, the song was first released in August of 1975. The song reached number 21 on the billboard chart, number 4 on the adult contemporary chart, and number 25 on the Canadian chart. The re-release that I'm partial to, peaked at number 9 on the billboard country singles chart and at number 11 on the Canadian country tracks chart in 1985.
The site also has the following quote about why Murphey wrote the song.
""Carolina in the Pines" addresses Martin's wife whose actual name was Caroline: "I tried to write a love song about my wife without trying to relegate her to a secondary position as a supporter of me. I tried to make it about her as an individual. That's what [she and I] try to do in life." Caroline Hogue was the second of Murphey's four wives: the couple had married in 1973 and would divorce in 1978."
I hope the video effect or filter I used in the video doesn't turn off a lot of people. I guess I was in a weird mood when I made this. If you like the song but not the filter, maybe you can minimize the window and just listen. 🙂
I hope you enjoyed the song as much as I do! Murphey may have wrote it about his wife, but for lots of folks the song evokes memories of home in the Carolinas or at least reminds them of a pleasant visit.
Have a great Sunday,
Tipper
Subscribe for FREE and get a daily dose of Appalachia in your inbox