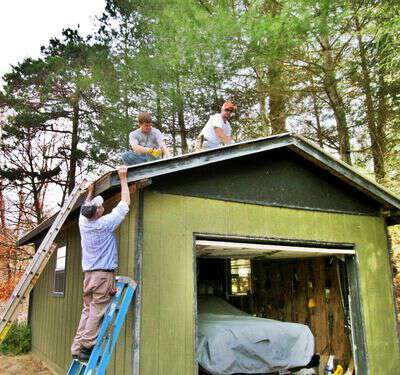 Had the lick = tired, exhausted, wore out, completely done in.
—————-
Boy I've got all kinds of sayings going through my mind this morning. Ones about being tired (very late night), ones about being worried, and even ones about being late since this post is late according to Blind Pig standards.
But the one that keeps coming to mind is "Boys I've had the lick." Probably because I heard Pap say it a few times yesterday.
Pap took a fall sometime early yesterday evening. Scared the living daylights out of himself and us.
As of 3 a.m. this morning he was on a ambulance headed to a hospital in Asheville. The verdict so far: 2 hip fractures and all that pain awakened Pap's old nemesis – heart angina in triplicate.
We'd sure appreciate a prayer for Pap if you're a praying person. I'll keep you posted on his recovery. The local hospital didn't think surgery would happen for the hip-I'm hoping they are right and its not necessary.
I'll leave you with one more saying: "He's a tough ole bird." That's what my sister-n-law allowed about Pap last night.
After his fall he somehow miraculously crawled (duck walked is what Pap called it) to the car and made it as far as Miss Cindy's house before he had to pull over. There's some construction going on nearby so she didn't hear Pap and he said by the time he got there he couldn't even blow the horn. But what do you know, Providence sent along one of Pap's old friends. Pap got him to alert Miss Cindy and she got him home after that.
Tipper