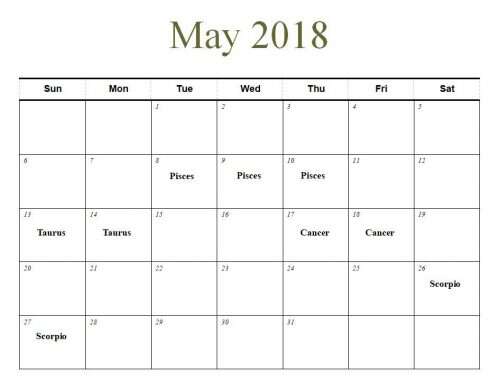 The pretty weather has had me wishing I was at home in the garden instead of sitting behind a desk at work.
Our tomatoes in the greenhouse are coming right along. I've planted the new variety, Matt's Cherry, twice and not one seed has come up. All the other varieties germinated well.
The Deer Hunter has all the garden areas plowed and ready. Now we just need to get the rest of the veggies planted. We usually aim for the first or second week in May for planting our beans, squash, tomatoes, cucumbers, etc.
I've not heard from Sow True Seed concerning our reporting @ large vegetable, but I'll be sure to let you know if I receive the extra seeds so you can be part of the fun!
Tipper
Subscribe for FREE and get a daily dose of Appalachia in your inbox