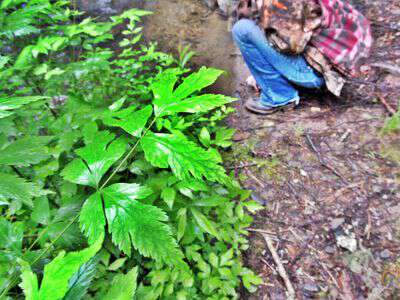 It's time for this month's Appalachian Vocabulary Test-take it and see how you do!
Pack off
Piddling
Pilfer
Pitch
Play pretty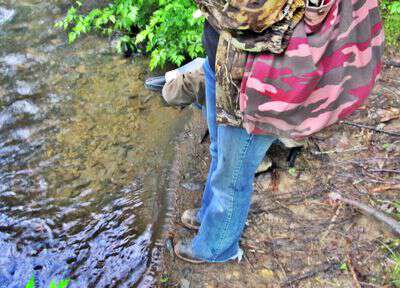 Pack off: to shift the blame. "I know he's the one that done it but he's done gone and packed the whole thing off on me. I don't know how I'll get out of this mess, but I promise he's gonna pay me a pretty penny for getting me into this."
Piddling: insignificant amount. "James said they raised such a piddling amount of taters last year that he'd never grow'em again."
Pilfer: prowling around; sifting through items. "When I got over to the school there was a bunch of them pilfering through the trash barrel. They took off as soon as they saw me. I don't know what they could have been looking for."
Pitch: to fall forward. "Bobby Sue just pitched right off the porch. Said she got light headed when she went out to throw out the scraps. Lord it scared me to death but she said she wasn't hurt."
Play pretty: a toy. "Tell your momma to send you some play prettys next time you come. Granny don't have nothing much to play with."
I still hear all of this month's words on a regular basis. Although play pretty is mostly used by older folks.
How did you do on the test?
Tipper
p.s. I heard through the grapevine that Ethelene Dyer Jones, regular Blind Pig reader and commenter, is in the hospital. Please say a prayer for her and send a good thought her way.