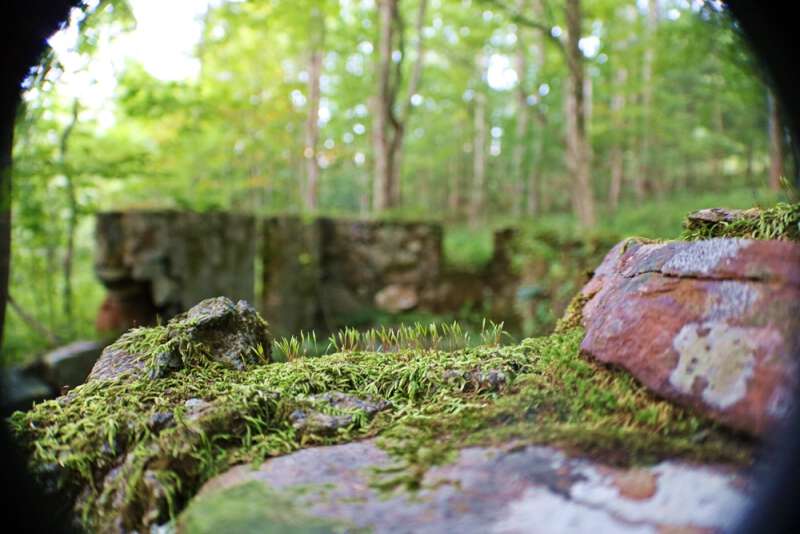 It's time for this month's Appalachian Vocabulary Test. I'm sharing a few videos to let you hear some of the words and phrases. To start the videos click on them and then to stop them click on them again.
1. Marry off: to get married and leave your parents. "I never did want any of my girls to marry off and leave. I knew the life ahead of them would be tougher without me and their Poppa to look after'em."
2. Mast: a season's accumulation of fallen nuts, seeds, berries, etc. "The amount of mast produced each year is supposed to be an indicator of the severity of the coming winter."
3. Meadow muffin: cow dung. "I went traipsing through the yard in the dark and stepped right in a big old meadow muffin. Ole Jo's cows got out last night and left me a mess and half to clean up."
4. Meanness: mischief. "Granny said in the old days folks were too busy to get into much meaness. They stayed busy getting food and water and getting wood to stay warm in the winter."
5. Mend: to improve in health. "Granny is on the mend and I'm so thankful!"
All of this month's words are beyond common in my area of Appalachia except meadow muffin. I've never heard that one.
Tipper