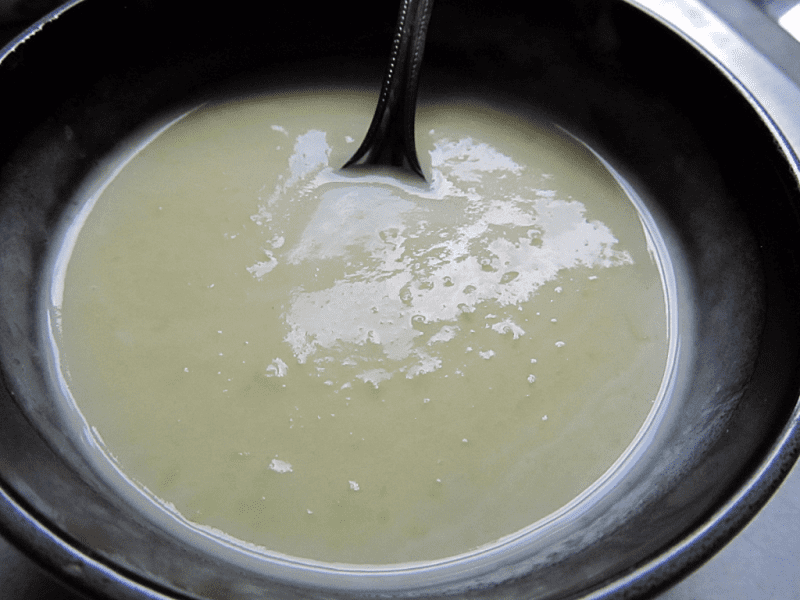 One of the recipes I've been using my abundance of cushaw squash in is Mark F. Sohn's recipe for Squash and Potato Soup aka cushaw soup.
Cushaw Soup
5 cups of peeled cubed cushaw or other winter squash
1 medium potato-peeled and cubed
1 1/2 cups water
1 1/2 cups chicken stock
1 teaspoon salt
1/3 cup heavy cream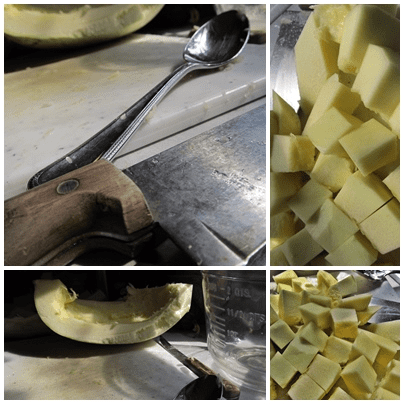 Combine water and chicken stock. Place cushaw, potato, salt, and half of the broth water mixture into a sauce pot. Cook for about 45 minutes or until vegetables are cooked.
Lift squash and potato out and into a food processor to process until smooth. Or use a submersible blender if you have one and cream the mixture in the pot (that's what I do). Or you could leave the soup alone and have a chunkier consistency.
With pureed soup back in pot-continue to cook-adding in reserved liquid to adjust the thickness of the soup to your liking. Once it's too your liking-stir in the cream.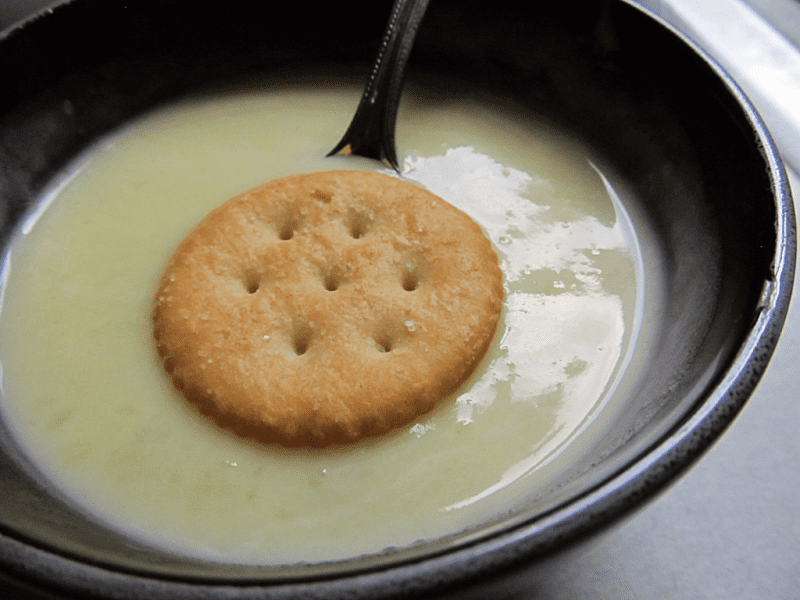 This soup keeps very well in the frig-and is as good warmed up as it is when its first made. Thanks to Sow True Seed and their generosity with squash seeds-my freezer is full of cushaw squash-so I expect to make this soup often this winter.
Tipper