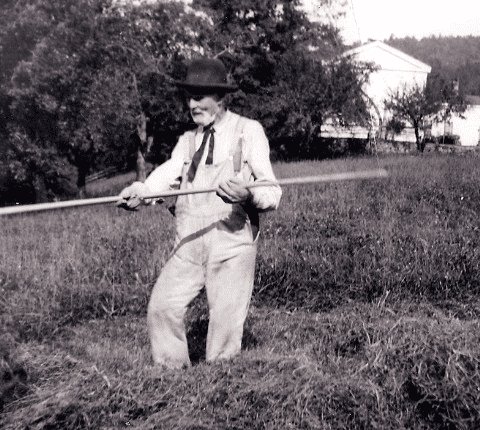 Trees that bloom twice in one year will have a bad crop. Pap says he's seen June apples bloom twice more than once.
If you spit in your hands when cutting wood you'll have good luck. Pap said the spit just helps you hold on better. Holding on to the ax always = good luck.
Don't plant your garden until the oak leaves are the size of mouse ears. (from B. Ruth)
Always plant your potatoes on Good Friday.
Plant your greenbeans on Good Friday.
Anything planted on the first day of Spring will live.
Bury nails around the roots of Hydrangea to make the blooms blue.
Never plant vegetables that sound alike together. Think potato and tomato. Pap told me that one.
Never say thank you if someone shares their flowers or plant cuttings with you for if you do they will die. I've heard this one my whole life and man is it hard not to automatically say thank you when someone gives you plants.
If you find a horse shoe in the garden hang it in the nearest tree for good luck. It's not as common to find horse shoes now as it once was. I have found a few in the big garden, but I hung them on my porch instead of a tree.
Got any gardening folklore to add?
Tipper