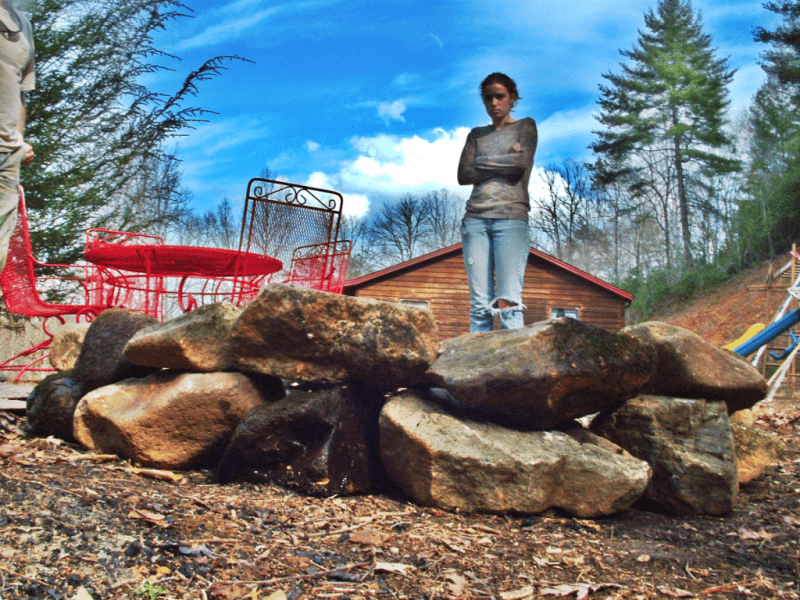 "I don't hardly know what you're going to do. Sounds like you're between the devil and the deep blue sea."
The saying means you're in dangerous territory or a tough situation without a clear way out. Same as the saying 'between a rock and a hard place' but in a more colorful manner.
Since there's no sea within sight of these blue mountains it makes me wonder if the saying came with the first settlers who sailed over the deep blue sea to get here. According to The Phrase Finder website I might be right.
The site shares that the phrase was originally Between the devil and the deep sea and that a 1931 song was most likely the reason for the change to deep blue sea. The website also shares the first known usage:
"The first recorded citation of 'the Devil and the deep sea' in print is in Robert Monro's His expedition with the worthy Scots regiment called Mac-keyes, 1637:

"I, with my partie, did lie on our poste, as betwixt the devill and the deep sea.""
The Phrase Finder also details the possible origins of the phrase-go here to read all about it.
Tipper