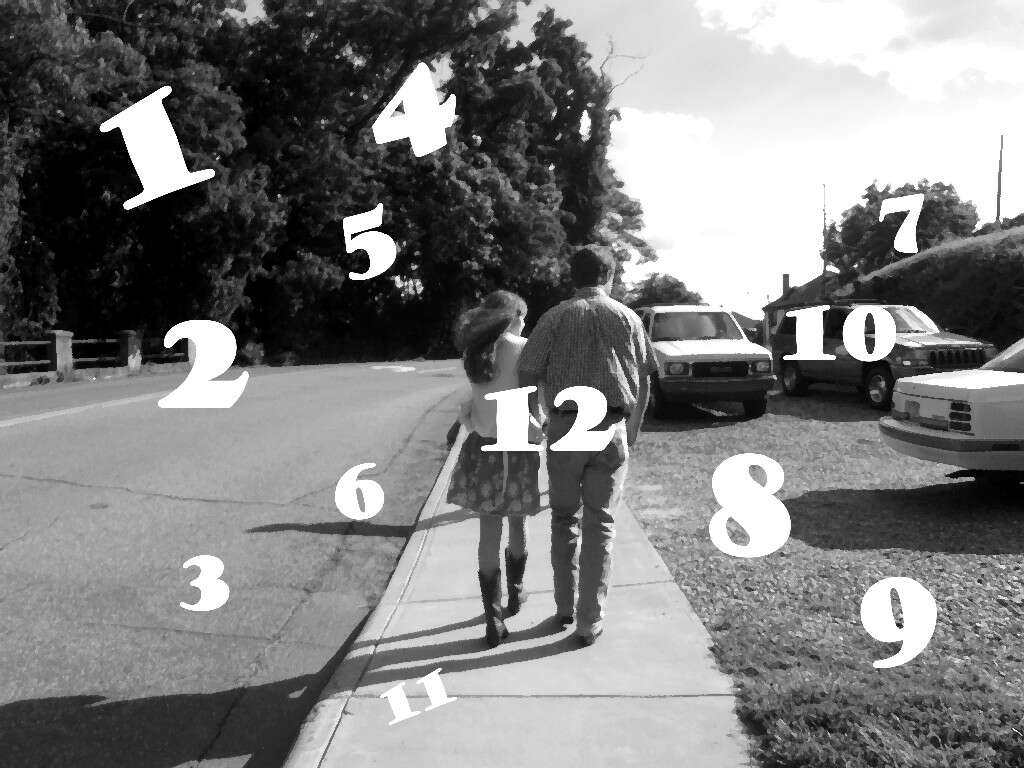 One I love two I love,
Three I love I say;
Four I love with all my heart,
And five I cast away.
Six he loves, seven she loves,
Eight they both love.
Nine they come and ten they tarry;
Eleven they court and twelve they marry.
*Rhyme from North Carolina – Fawn Watson 1922.
————–
A little quick research on this rhyme told me it was usually said as children counted something-cherry pits, flower petals, or even grass seeds. It was also used as a jump rope rhyme.
Tipper