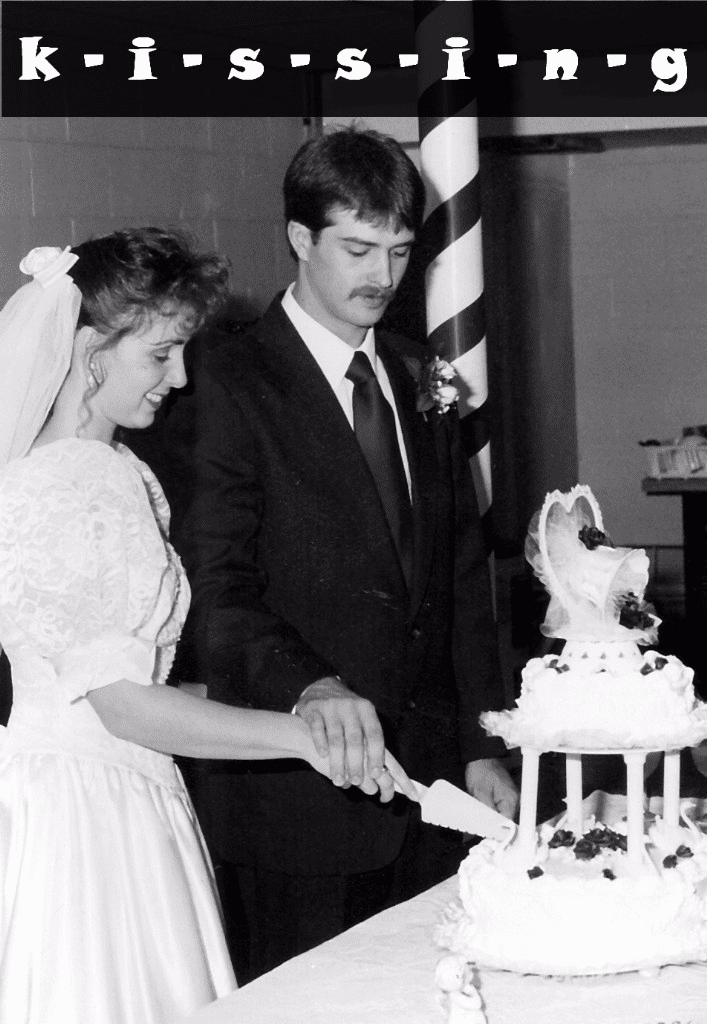 Tipper and The Deer Hunter sitting in a tree
K – I – S – S – I – N – G.
First comes love
Then comes marriage,
Then comes The Deer Hunter with a baby carriage.
—————–
Are you familiar with this rhyme? Kids were teasing each other with it when I was in elementary school, and it was still being said when Chatter and Chitter were in elementary school.
I assumed it was created in the 70s by children hanging around the playground. The book Miss Mary Mack all Dressed in Black by Scott E. Hastings documents the rhyme being used as a hand clapping game or jump rope rhyme as early as the 1930s-so it's been around much longer than I thought.
Tipper