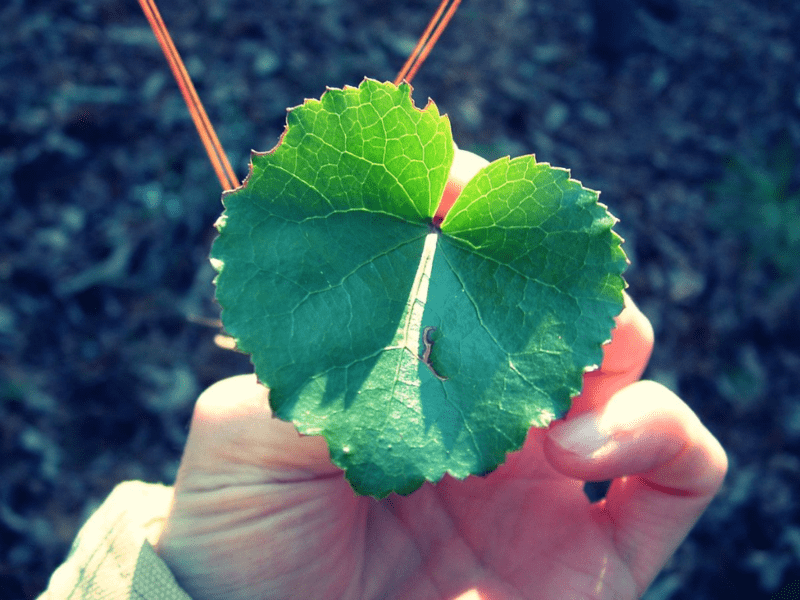 Galax is Appalachia's own Valentine. If you go out stogging around in the woods this time of the year you're bound to see the bright green hearts of the Galax plant peeking out at you.
The cheery hearts seem to be saying just hang on and Spring will be here before you know it.
Tipper
*First line paraphrased from John Parris's February in the Hills.