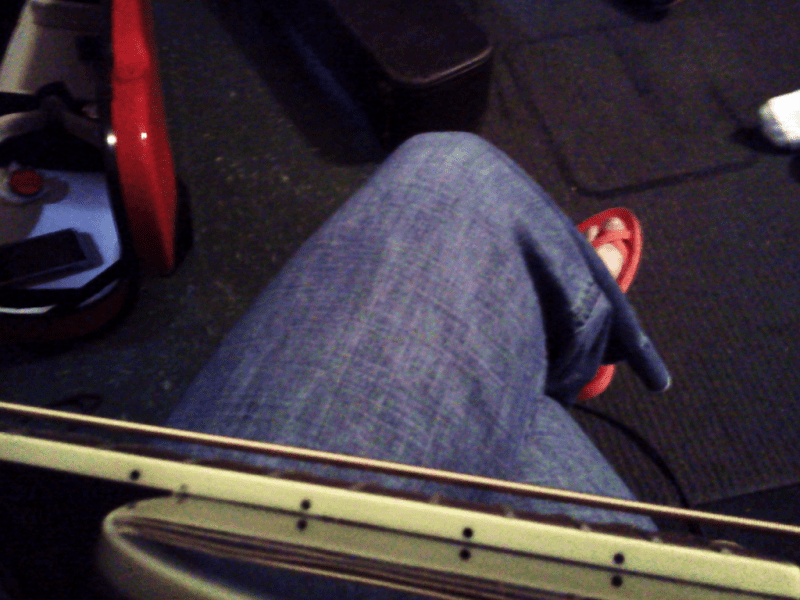 Famous rock n roll blues singer Chuck Berry wrote the song Memphis Tennessee. Berry's recording of the song reached #6 on the UK Billboard Charts but didn't rank as high on the US Charts.
In 1964 Johnny Rivers released his version of the song, making it all the way to #2 on the US Billboard Charts and simultaneously kickstarting his impressive musical career.
I first heard the Rivers version of Memphis and immediately fell in love with the song. It has great words, a catchy tune, and it's one of those story songs that surprise you in the end.
All along you think he's talking about his girlfriend or wife, but in the end you discover he's actually talking about his 6 yr old daughter Marie. My favorite part of the song is where he says his uncle wrote the message on the wall.
The Blind Pig Gang always has a lot of fun doing the song. Check it out.
I hope you enjoyed the song. Three things made me want to share it today:
Our talk of telephones earlier this week.
Valentines Day and the love that can be shared between fathers and daughters.
My nephew, Ben does the break in the song, so we don't do it very often since he moved way up north, but I heard he's coming home for a visit.
Tipper
*Sources: Song Facts, Chuck Berry Bio, Wikipedia.