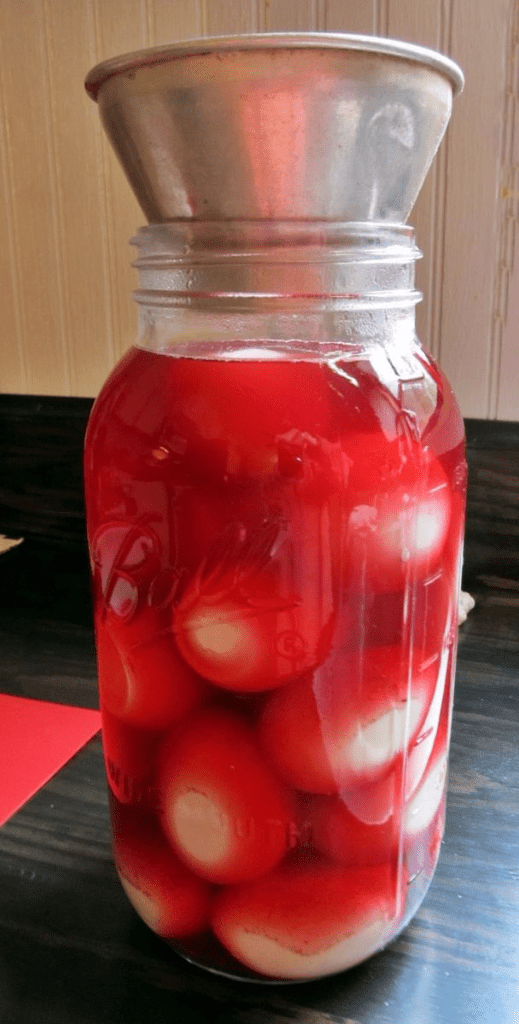 The mild winter we've had so far has kept our hens laying eggs all winter. Just after Christmas we found ourselves with a surplus of eggs and The Deer Hunter asked me to make him some pickled eggs.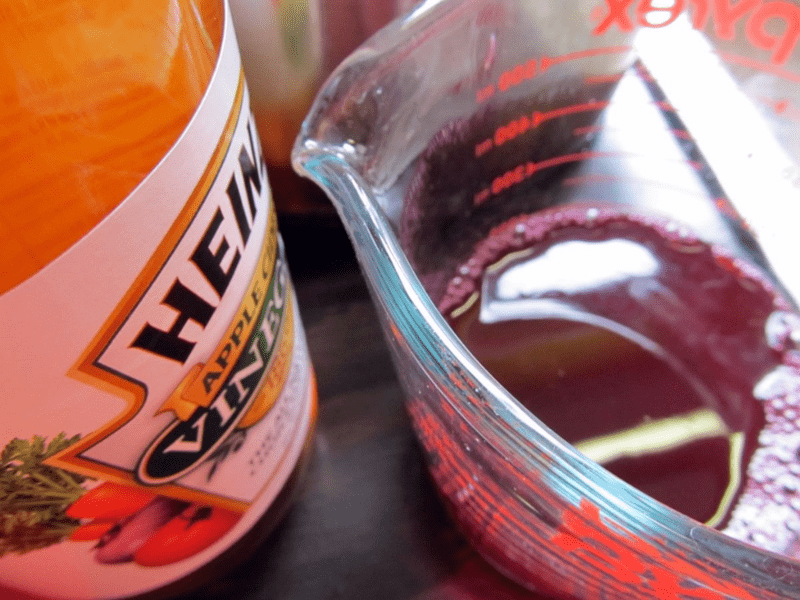 Easy Pickled Eggs
about a dozen boiled eggs peeled
1 cup red beet juice – from beets or even pickled beets-I used pickled beets
1 1/2 cup apple cider vinegar
1 teaspoon brown sugar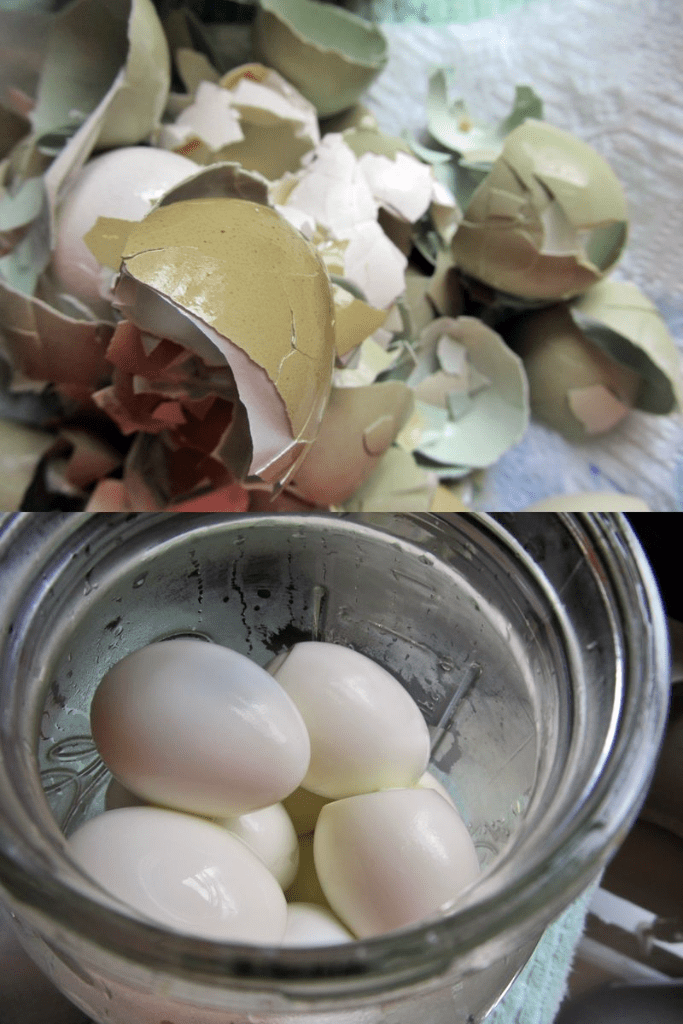 Boil eggs, peel, and place in a large jar or other container.
Bring rest of ingredients to a boil and simmer for 5 minutes.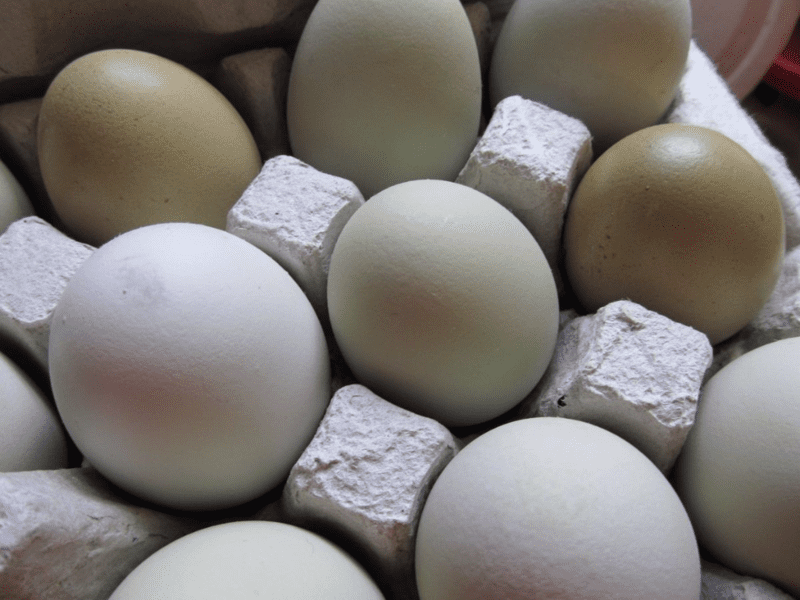 Pour liquid over eggs, seal jar and place in frig for at least 3 days before eating. I let the vinegar mixture cool slightly before pouring it over the eggs. If there isn't enough liquid to completely cover your eggs-make another run of the liquid or even a half a run-depending on how much you need.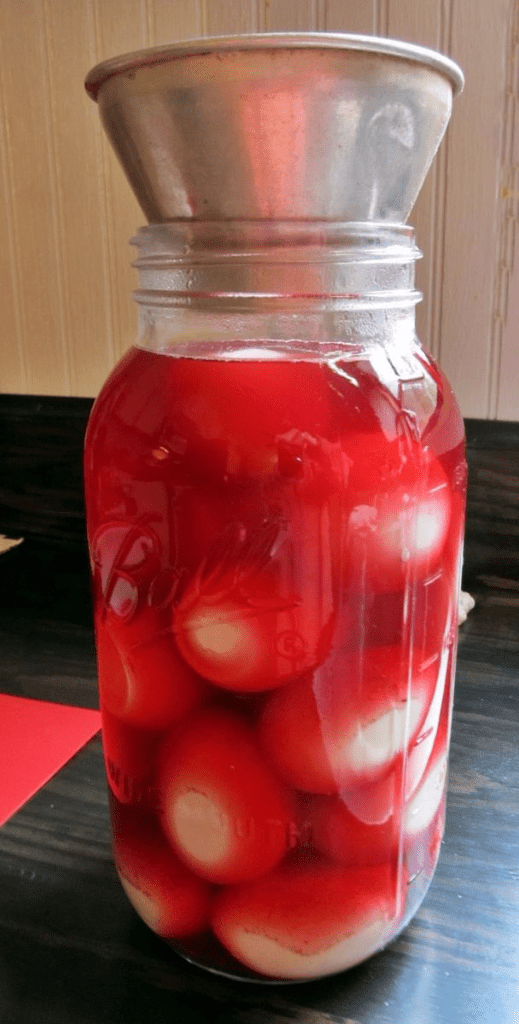 After a several days, the eggs take on a lovely pink shade. The eggs will last at least 3 weeks in the frig.
I'm not a pickled egg fan-but The Deer Hunter swears this recipe is the best he's ever eaten.
Tipper