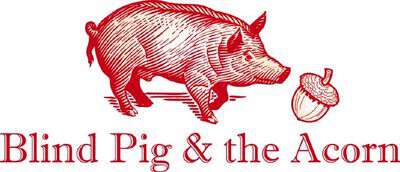 Every January I take a look back at what I've written during the course of the year. It helps put things in perspective for me. I'm always surprised at the various subjects I wrote about-many of which have completely fallen through the cracks of my mind by year end.
I've listed my favorite posts for each of the last 12 months below-one regular post, along with one post from my Appalachia Through My Eyes series. (if you want to revisit any of the posts-just click on the words in orange)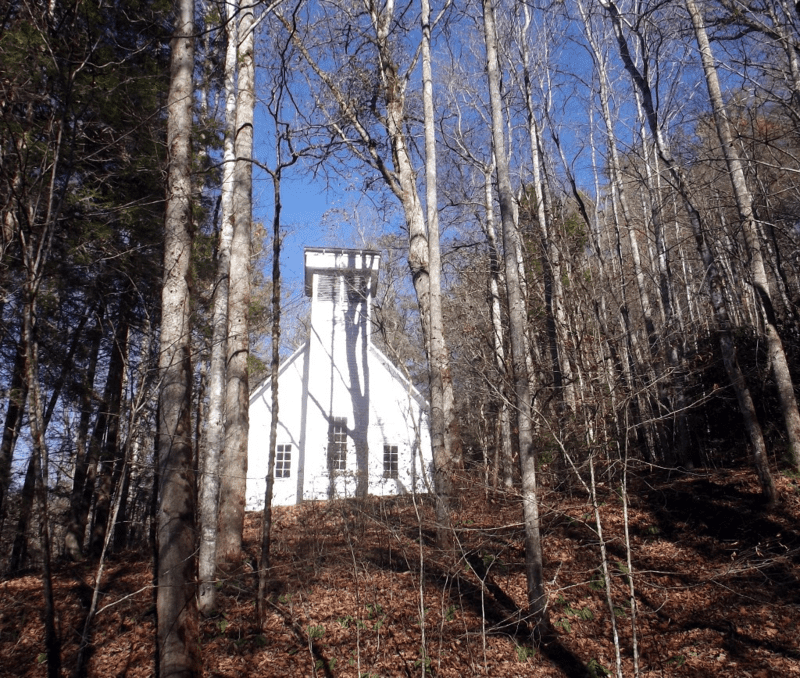 January-My favorite post for January was Lufty Baptist Church. What an amazing time me and the girls had! Traveling back in time to perform in the historic church was something we will never forget.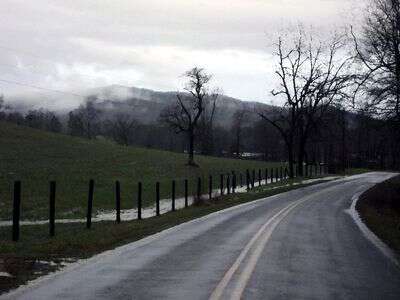 Appalachia Through My Eyes – Waters Of The Might Deep is my favorite of the photo series for January. I've always been fascinated by waters of the mighty deep and this has sure been the year to dwell on those mighty waters. Now if I could only get some of that moisture to fall in the form of snow!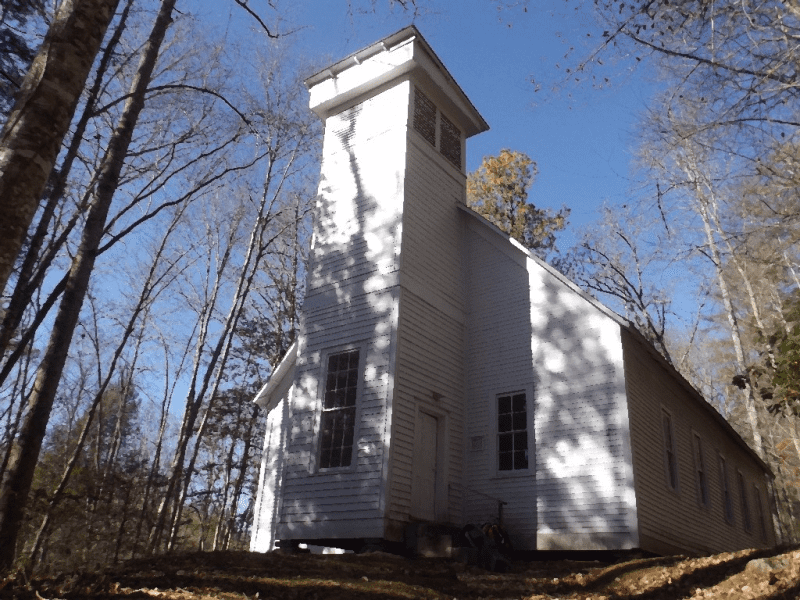 February-My favorite regular post was The Story Of The Lufty Baptist Church. After we visited the church I was hoping a story would come to me-like the story I was inspired to write after we hiked back to the Little Cataloochee Baptist Church. In the end I wasn't inspired to write a story, however I was given deep insight into the sense of place most Appalachians share.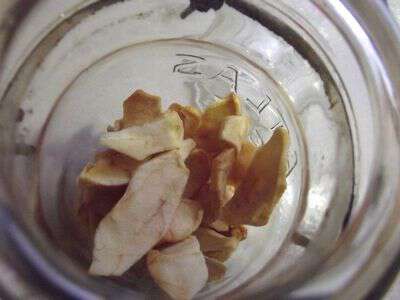 Appalachia Through My Eyes – Eating Food You Put Up is my favorite of the photo series for February. I've followed through on the prediction I made when I wrote the post. Every jar of vegetables, fruit, jelly or pickles I've opened has reminded me of the day I put them up-the hot sunshine-the squeak of clean jars in the sink-the vibrant smell of freshness-and the satisfying sound of each lid as it popped sealed.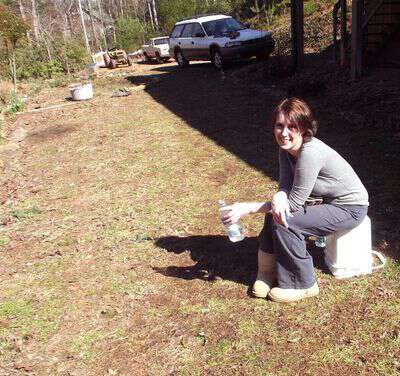 March-My favorite post was Good Company Shortens The Road. The old saying is so true-and the whole Blind Pig family pitching in to clean off the front bank is but one example of good company making the rough patches of life or hard tasks seem shorter and more pleasant than tackling something alone.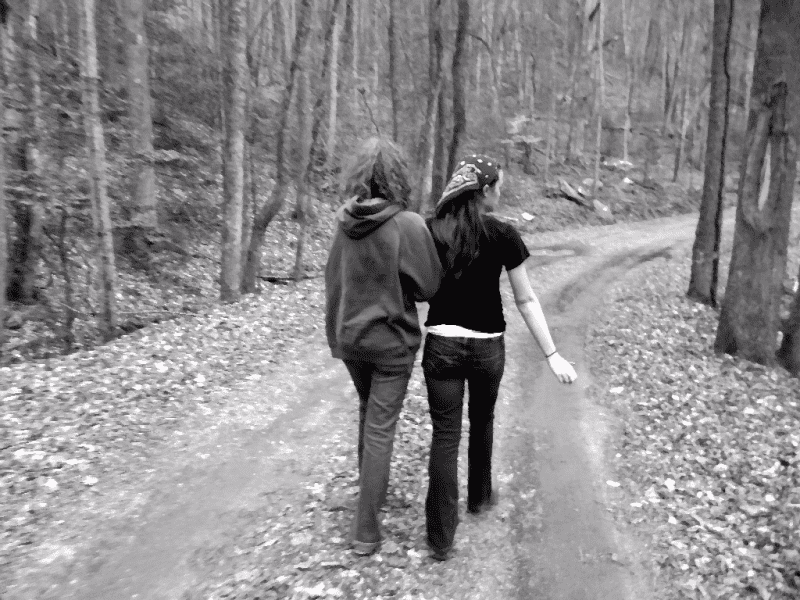 Appalachia Through My Eyes – Sisters In Appalachia is my favorite of the photo series for March. Hard to say if Chatter and Chitter are so close because they're twins or because they're the only kids we have. But close they are and grateful are we. This new year of 2014 will take the girls to a new and exciting part of their lives-college. I've tried to enjoy every single moment of their senior year of high school-even the annoying ones-because I know change is afoot and headed speedily towards us.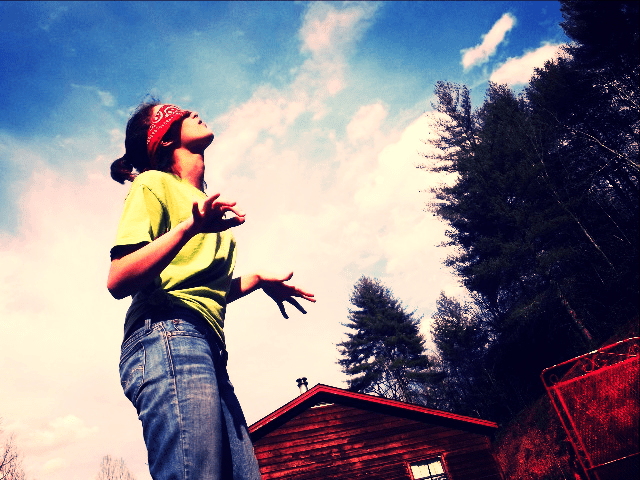 April-This month was full of childhood games. We talked about pretty much any old game you can think of. My favorite was Blind Man's Bluff. Its one of those childhood games that always end in someone getting hurt-I dreaded playing it when I was a kid. But I was fascinated to discover it is considered one of the oldest children's games and has been documented all across the world.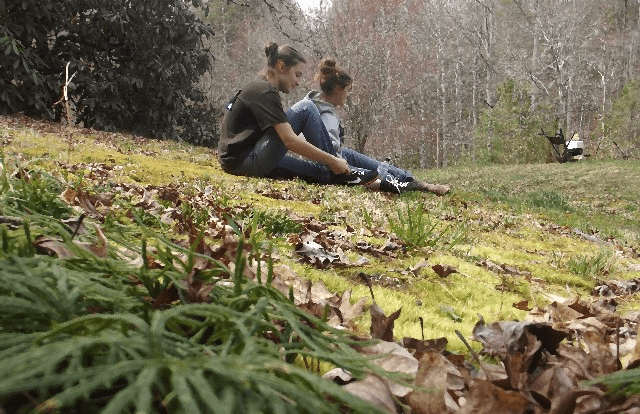 Appalachia Through My Eyes – Mountain Hoosiers was my favorite post from the series. The term was a new one to me-but the definition of the saying fit my bunch perfectly.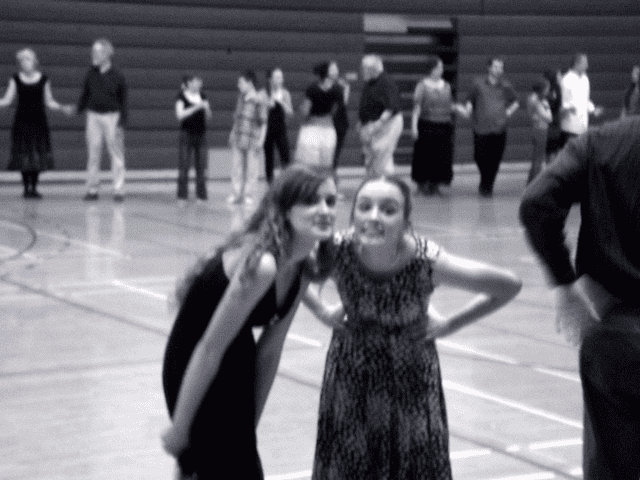 May-My favorite post for May was Killy Kranky. We learned the song on a trip to Berea KY and discovering the song came all the way from Scotland was just amazing. Why was it amazing? Because I love it when I discover something historic is still alive and well in Appalachia.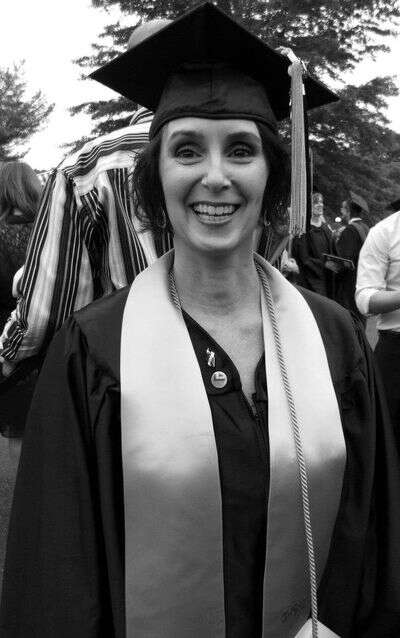 Appalachia Through My Eyes – A Rising Tide Lifts All Boats was my favorite from the series for May. You can see the happiness on my face-happiness to know my hard work paid off and I finally graduated from college. I'm still inspired by the speech given that night.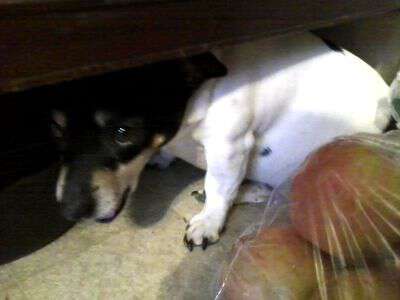 June-The month of June was all about cleaning. The girls even chimed in with a song about the cleaning chore they dislike the most-giving the dog a bath. If you missed the video of their song-it's a must see-so go back and watch it.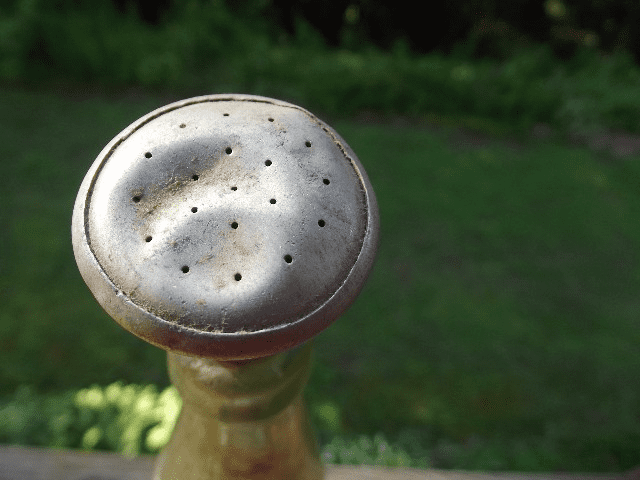 Appalachia Through My Eyes – Mamaw's Sprinkler was my favorite from the series. I only have a few items that belonged to Mamaw-and having her sprinkler makes me happy.
July-My favorite post from this month was actually a re-post of one I wrote when I first started the Blind Pig back in 2008. I wrote the poem, I Am From Canning Jars, by using a writing exercise that leads you through a series of steps. Re-posting my poem led more than a few Blind Pig readers to write their own poems about where they're from.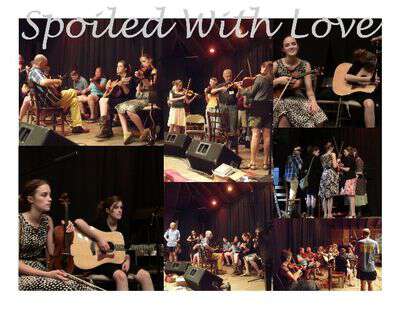 Appalachia Through My Eyes – Spoiled With Love was my favorite from the series for July. The girls are still benefitting from things they learned at Dance Musicians Week-all because someone spoiled them with love.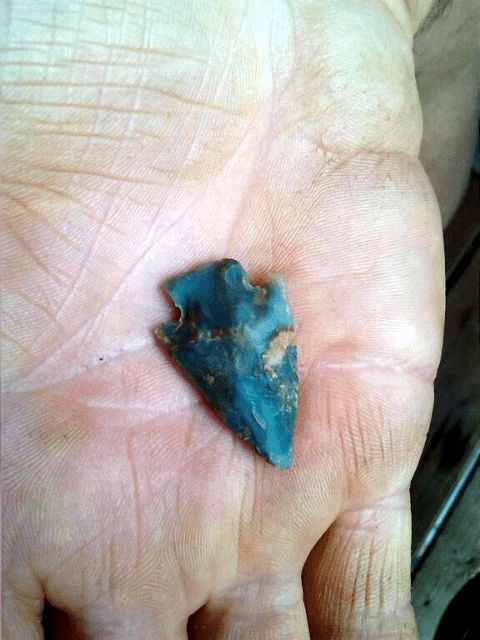 August-The Little Green Valley post was my favorite from August. I enjoyed discovering the history of the song-but mostly I just liked hearing Pap and Paul sing it. It's one of those songs that really showcase their tight harmony.
Appalachia Through My Eyes – The Traveling Arrowhead was my favorite from the series. The story of the traveling arrowhead is one of those serendipitous happenings of life that make me smile.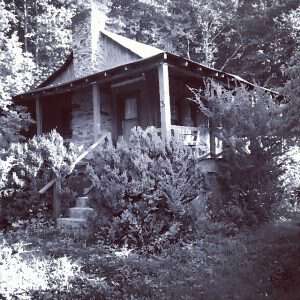 September-My favorite post was Clate & Mary Mason. I loved how the elderly couple from my childhood bubbled up in our present day lives. And Mary's Apple Butter has been especially good this winter.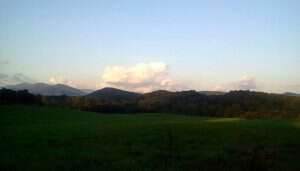 Appalachia Through My Eyes – Mountain Views From Brasstown was my favorite from the series. Ever since I read the quote from the Foxfire magazine-I can't get the imagery of the Earth being like a quilt pulled up in places to make mountains.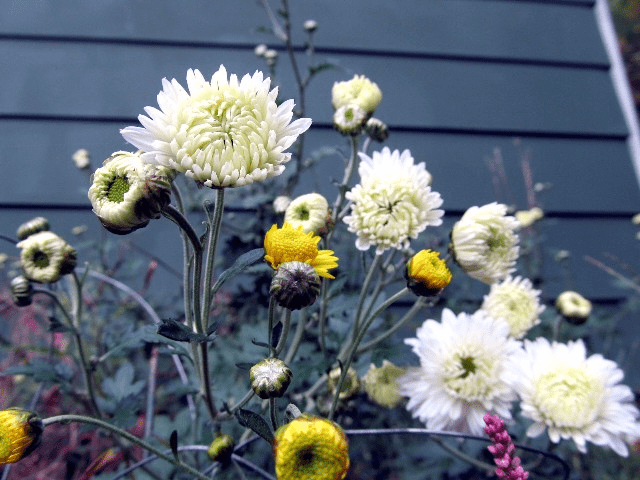 October-Kentucky was my favorite post this month. As before-the history of the song was interesting-but listening to Pap and Paul's harmony is what made it extra special.
Appalachian Through My Eyes – White And Yellow Octobers was my favorite from the series. I love Granny's old fashioned leggy white and yellow mums that bloom in the fall of the year. I also love the photo I snapped of them for the post-it seems modern and old fashioned all at the same time.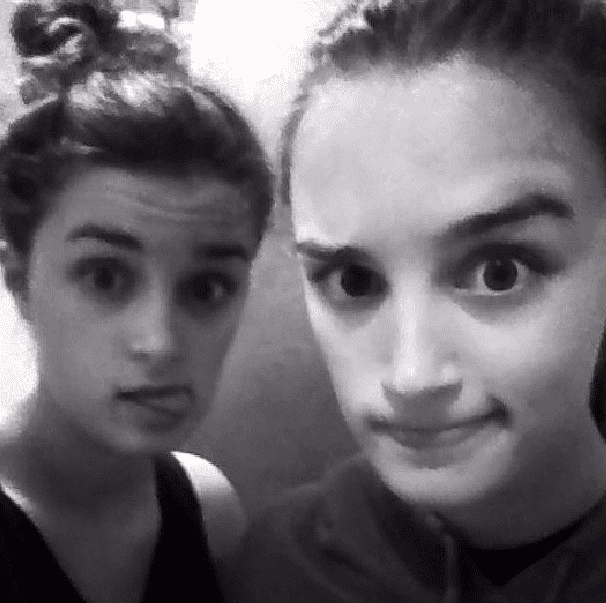 November-Apple Pfannekuchen was my favorite post for November. I'm still loving the recipe-so easy-quick and tasty. I've been thinking of trying it with savory ingredients-I'll let you know how it works out when I do.
Appalachia Through My Eyes – Jack Robinson was my favorite from the series. Who wouldn't love those faces? And I love knowing the old saying is still alive here in Appalachia.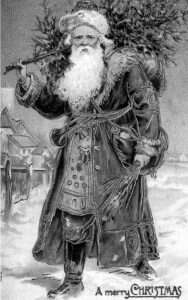 December-I still can't get over how unbelievably good Pap and Paul's Songs of Christmas cd turned out. While I love all the songs on the cd-We Three Kings Of Orient Are blows me away every time I hear it-and that made the post about the song my favorite for December.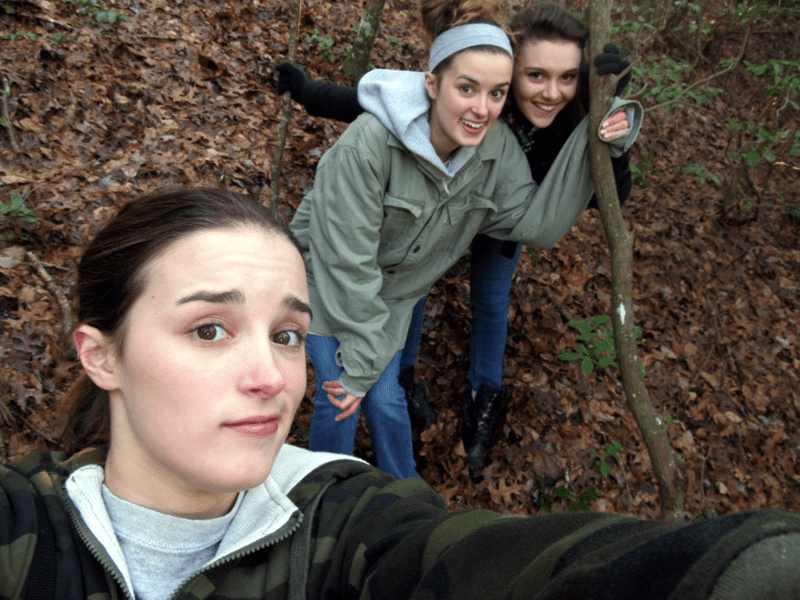 Appalachia Through My Eyes – Take A Notion wins by default as my favorite from the series for December-it's the only one I posted during the entire month. Even though it was the only one-I did especially like it. Teenage girls who still believe there is magic in the woods is pretty cool.
—————
I thank you-Blind Pig readers-for going along with me on my journey. I thank you for your seemingly never ending support.
I'm hoping each of you stick around for 2014-because it just wouldn't be the same without you, because without you there'd be no reason to write.
Tipper