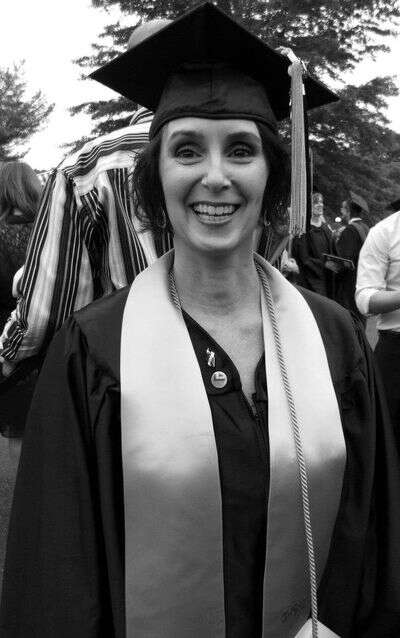 Spring is the time for graduations throughout Appalachia and beyond. In my county of Cherokee, I can think of 7 graduation ceremonies which occur every year-some folks would have you think nothing as inspiring and uplifting as graduations ever happen in Appalachia. I had the great fortune of attending a graduation last week.
Larry Kernea, a boy, actually a large man, raised just over the mountain in Moccasin Creek gave the welcoming address. Below is a quote from his speech that seemed especially meaningful to me.
You deserve for people to look at you as individuals. Your accomplishments are great. Tonight is a night to pause and celebrate and then continue on this magnificant journey that you've taken yourself on. I look forward to what you'll accomplish for each of us in this community. A rising tide lifts all boats and we're sending out 250 more people who are going to make these mountains a stronger better place to live and I look forward to sharing these mountains with you.
Larry's words seeped their way deep into my mind-deep into my heart-because within his words was me.
Me because I've earned the accomplishments he spoke of over the last 2 years; me because these mountains are my home and I too will share them with the accomplishments of my fellow students; me because Larry's father, Harold, walked these mountains with Pap when they were both boys-a friendship that lasted into adulthood until Harold went on; me because both Larry and I, like our fathers, have prospered here in the Appalachian mountains not in a monetary sense but in living a life that is worth living sense-another thing some people doubt ever happens in Appalachia.
Appalachia = a rising tide that lifts all boats.
Tipper
p.s. In case you're wondering-I graduated with: an Associate of Applied Science Degree in Computer Information Systems and an Associate of Applied Science Degree in Internet Technologies. And boy am I glad the homework is over!
Appalachia Through My Eyes – A series of photographs from my life in Southern Appalachia.