When I first started blogging back in 2008 a poem writing exercise was making the rounds of the blogosphere. I gave the directions a try and came up with a poem that had real meaning for me.
A few years later I was taking a writing class and the teacher asked us to use the same poem template in class as a way to break the ice and get to know each other. The teacher said she often used the template because it enabled even novice poets to write a poem full of emotion.
Check out my poem:
I Am From Canning Jars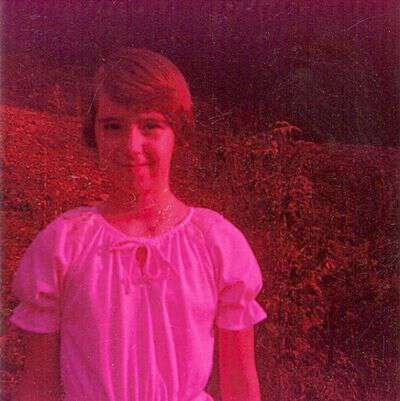 I am from canning jars, bare feet, and Gibson guitars
I am from steep ridges, dark hollers, and burned bridges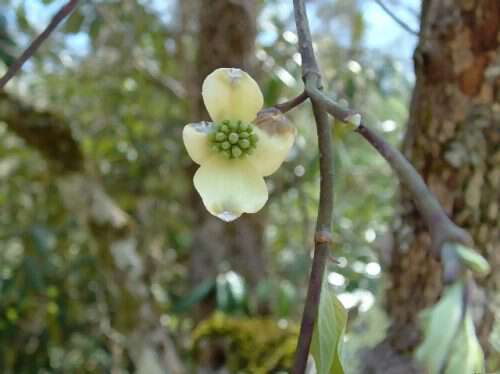 I am from Irises, Peonies, and Day-lilies
       From fresh mown hay, Dogwoods, and red clay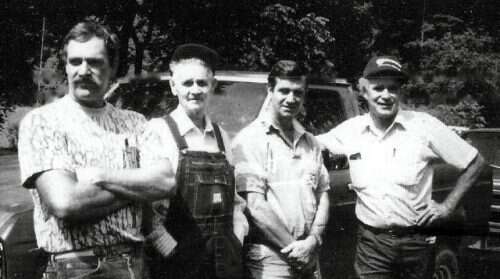 I am from pulpwood cutters, truck drivers, and homemakers
  I am from full hearts, empty pockets, and hard work
         I am from Jerry and Louzine who made me, from Wade and Marie who helped raise me
        I am from Charles and Gazzie who loved me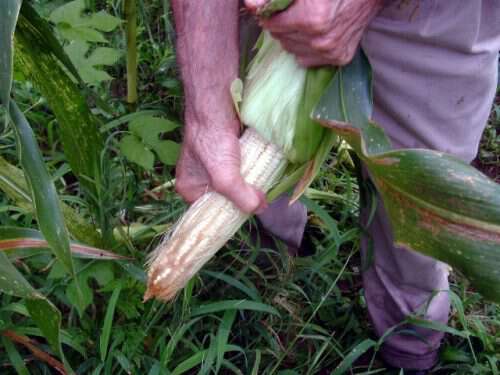 I am from helping hands, do unto others, and always be kind
              I am from goodnight sleep tight and things will turn out alright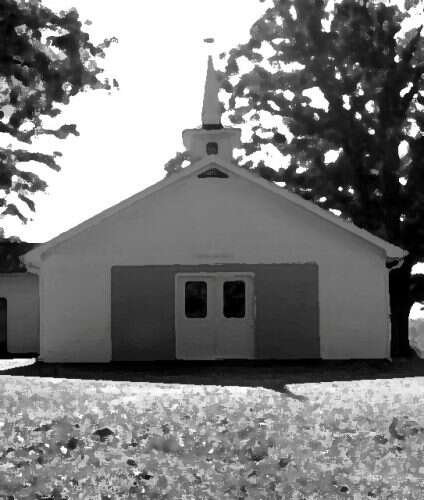 I am from Camping In Canaan's Land, The Old Rugged Cross, and Just As I Am
           I am from Ireland over the sea, North Carolina, and Tennessee
    From cornbread and beans, biscuits and gravy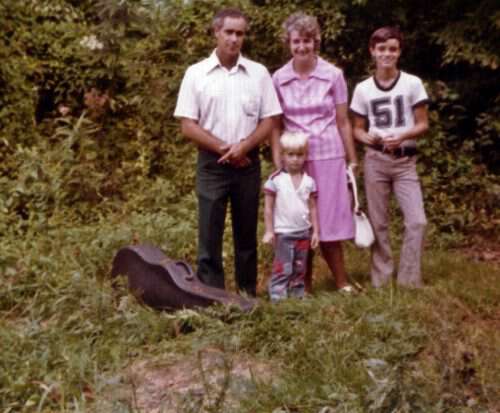 I am from the Marine, the sweet mother, and the two brothers
————————–
The template for the poem can be found here: Where I'm From. I encourage you to check out the template and write your own poem. If nothing else write it for your children or grandkids, I promise they'd be glad you wrote it.
Tipper