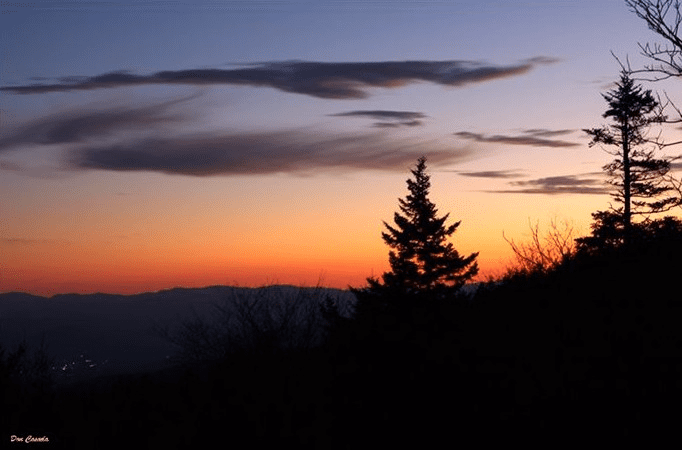 The hymn Nearer My God To Thee was written by Sarah Flower Adams (1805-1848). Adams was a British actress and poet. According to the website Share Faith, Adams wrote the song after leaving the theater due to health issues. The site also details the inspiration for the song: "A pastor from the Unitarian church was visiting with Adams' family one afternoon. He mentioned that he was having difficulty finding a hymn that represented his next week's sermon, taken from on Genesis 28:11-19 (The story of Jacob's dream). Sarah volunteered to write a hymn for the occasion. Within the week, Nearer My God to Thee was born."
I grew up hearing and singing Nearer My God To Thee. I love the language used in old hymns. The lovely lyrics of praise always make me want to add words like beckon, thee, shall, and thou to my daily conversations.
I hope you liked the song. I especially like Paul's chiming guitar. As always-Pap and Paul's harmony is like a lullaby.
Tipper