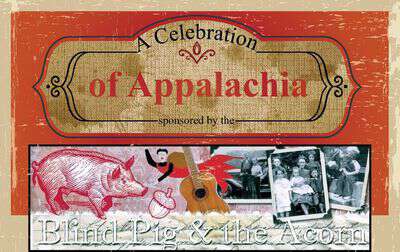 No Appalachian Celebration would be complete without some picking and grinning. The very word Appalachia brings music to one's mind. I've been beyond blessed to grow up in a musical family and passing that musical heritage on to my girls has made me beyond happy.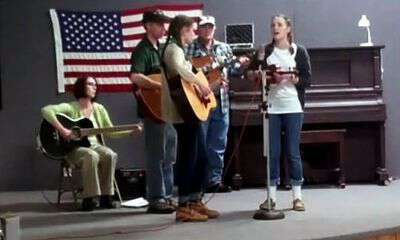 The Pressley Girls – Photo by Lonnie Dockery
On Saturday night we had music from The Pressley Girls and from the whole Blind Pig Gang. The girls did a rousing version of one of my favorite songs There Is A Time. Many of you will recognize the song from The Andy Griffith Show.
Chatter and Chitter have been singing the song for years. It was one of the very first songs they learned. I like to look back to the videos from days gone by and compare their voices and musical know how to what they're doing today.
This is the last video from the event. I hope you've enjoyed taking a peek into the night.
Tipper