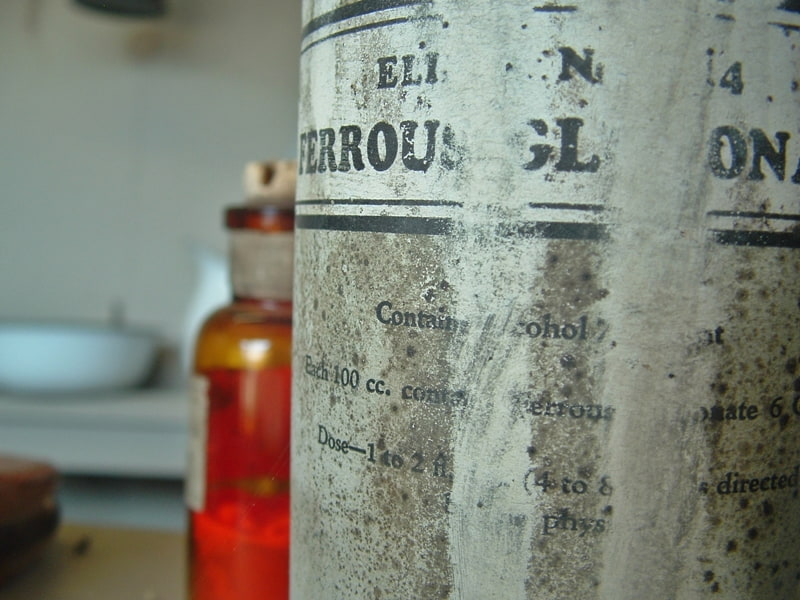 David Brose, who was the longtime Folklorist at John C. Campbell Folk School, gave me a copy of a recorded interview he did with Cleva Anderson in the 90s.
I remember Cleva well. Her grandson Corky lived with her and rode the same school bus I did.
She lived just over the ridge from us. I'm know Pap and Granny both thought a lot of her. She attended Maggie's Chapel that I've written about here on the Blind Pig and The Acorn.
My post title may be slightly misleading. In the snippet of the interview you'll hear Cleva explain her family had the flu in 1919.
She does note it was the year after the 1918 flu that killed so many of their friends and neighbors and describes the way her parents helped those in need in the pandemic. Cleva's family didn't catch the first go round of the flu but witnessed it's aftermath. I can imagine they thought the worst was over until they succumbed to the virus themselves a year later.
Hear Cleva talk about the flu:
I'm positive the Almond man Cleva tells of helping her family was Roy Almond's father. Roy lived on Pinhook until his death a few years back and was a dear friend of Pap's.
Years ago Roy's cows got out and came across the mountain to pretty much demolish Pap's garden. I remember Roy coming to apologize and pay Pap for the damage.
I imagine the Almond man knew he had to help Cleva's family because he'd witnessed the way they helped the families on Pinhook the previous year.
Tipper
Subscribe for FREE and get a daily dose of Appalachia in your inbox