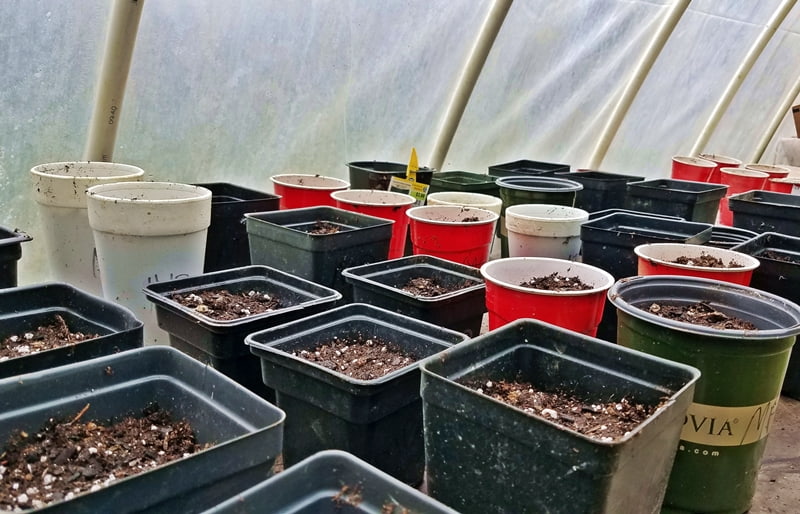 Tomato and pepper seedlings
We probably shouldn't have but we planted our spring veggies.
Was it too early to plant? Nope, but it probably was too wet.
About a week ago The Deer Hunter plowed up the entire garden area just hours before the set of rainy days that followed so the ground had at least been turned once.
The day we planted radishes, beets, lettuce, and onions he tried to caution me about planting in the almost muddy soil, but I was determined. I said "We're running out of time and it's not like its going to quit raining anytime soon!"
I was right on the rain part we'd barely finished when the downpour started again.
At least it was dry in the greenhouse…well if you don't count the ground nor the pond you have to cross to get in the door.
Tomatoes and peppers are seeded now if the sun will just shine maybe we'll have a start on the garden.
Tipper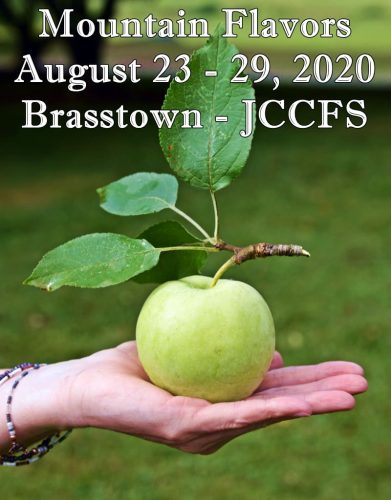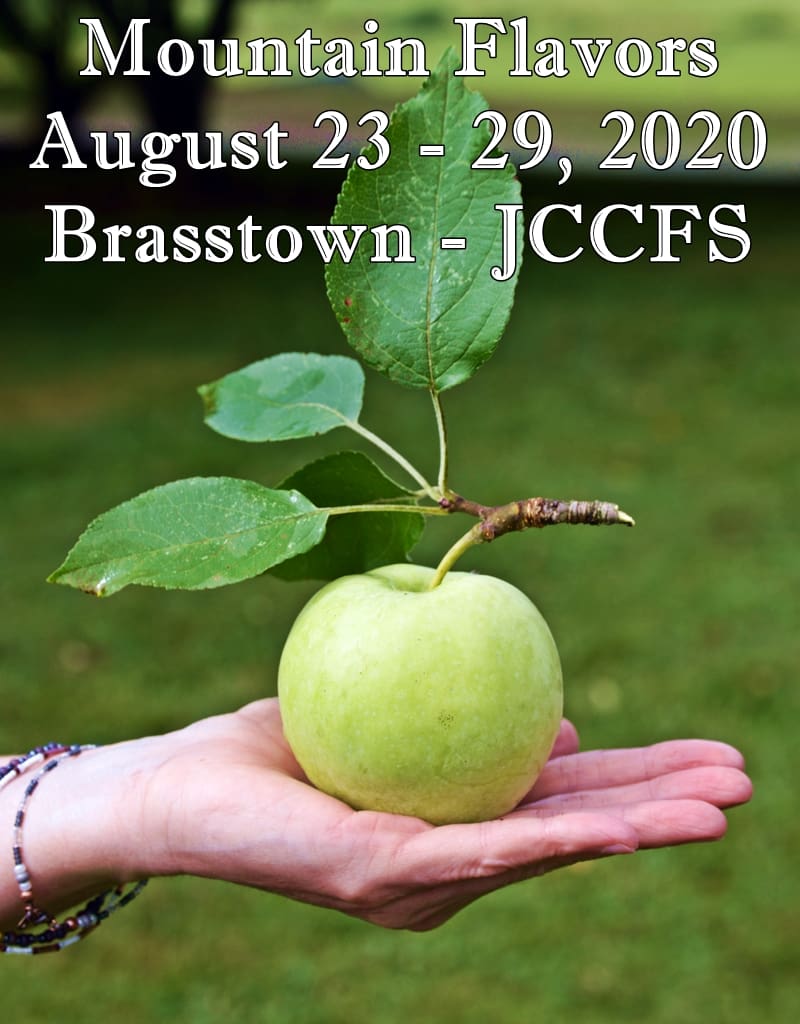 Come cook with me!
MOUNTAIN FLAVORS – TRADITIONAL APPALACHIAN COOKING
Location: John C. Campbell Folk School – Brasstown, NC
Date: Sunday, August 23 – Saturday, August 29, 2020
Instructors: Carolyn Anderson, Tipper Pressley
Experience the traditional Appalachian method of cooking, putting up, and preserving the bounty from nature's garden. Receive hands-on training to make and process a variety of jellies, jams, and pickles for winter eating. You'll also learn the importance of dessert in Appalachian culture and discover how to easily make the fanciest of traditional cakes. Completing this week of cultural foods, a day of bread making will produce biscuits and cornbread. All levels welcome.
Along with all that goodness Carolyn and I have planned a couple of field trips to allow students to see how local folks produce food for their families. The Folk School offers scholarships you can go here to find out more about them. For the rest of the class details go here.
Subscribe for FREE and get a daily dose of Appalachia in your inbox