Every January I take a look back at what I've written during the course of the previous year. I'm always surprised by the various subjects I wrote about, many of which have completely fallen through the cracks of my mind by year end.
I've listed my favorite posts for each of the last 12 months below (if you want to revisit any of the posts click on the colored word link).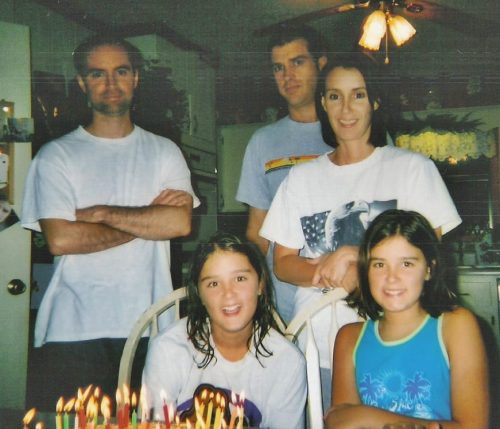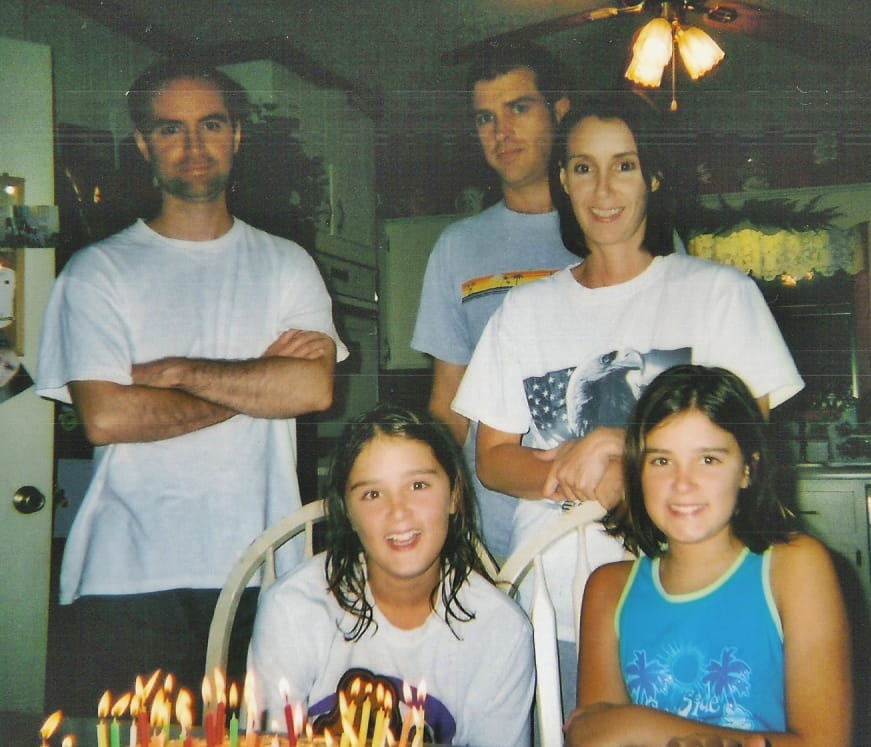 January
Starting the Year with Thankfulness is my favorite post from the first month of 2020. When I read the words I'm reminded of the overwhelming feeling of thankfulness I had that day in the kitchen. Even with all the craziness of 2020 my heart is still full of thankfulness on this 6 day of January 2021.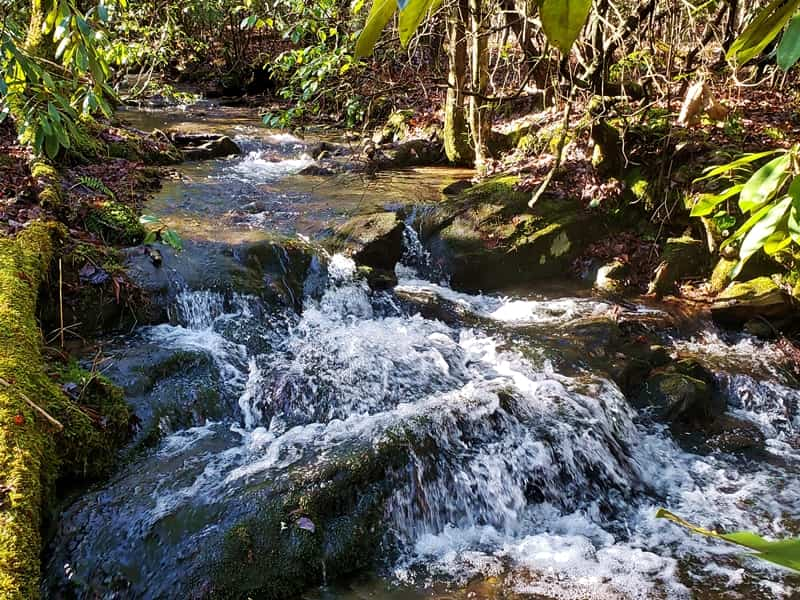 February
Stamey Creek written by Chitter is my choice for February. I love knowing my daughter feels as close to this land as I do.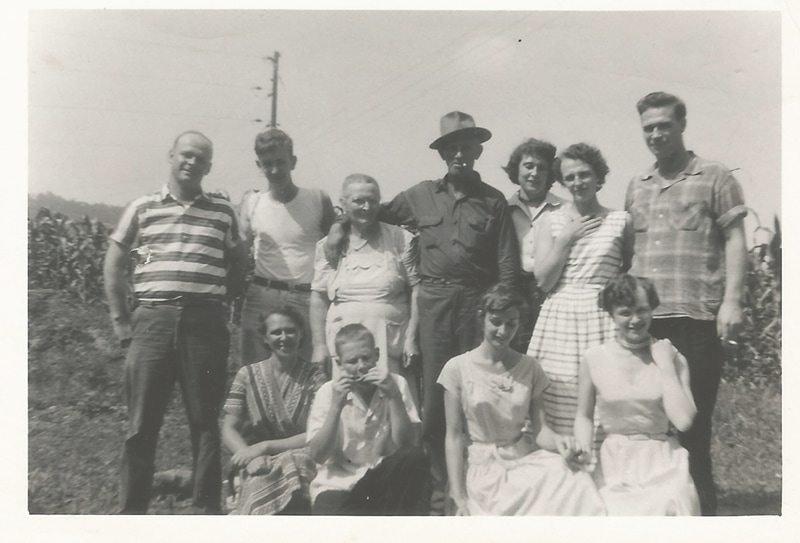 March
It was too hard for me to pick a favorite for this month so I chose two.
There was Eleven of us shared a poem Granny wrote about her family. I can see the love woven around her words for each person. There's only two of them left now, but I'm thankful all those gone on are still living in their children, grandchildren, and other family members as well as in the stories Granny tells about them.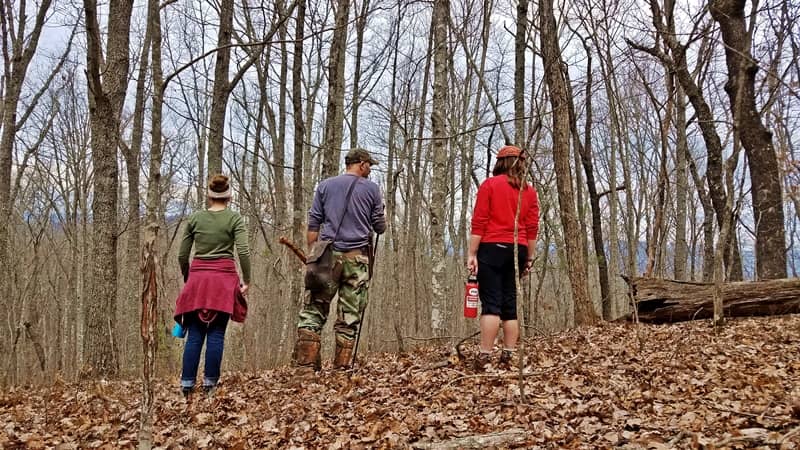 I wrote Finding Solace on High Ridges right at the beginning of the pandemic. Our trip up the creek grounded us reminding us no matter what happens in the world we have each other and are loved beyond measure by the creator.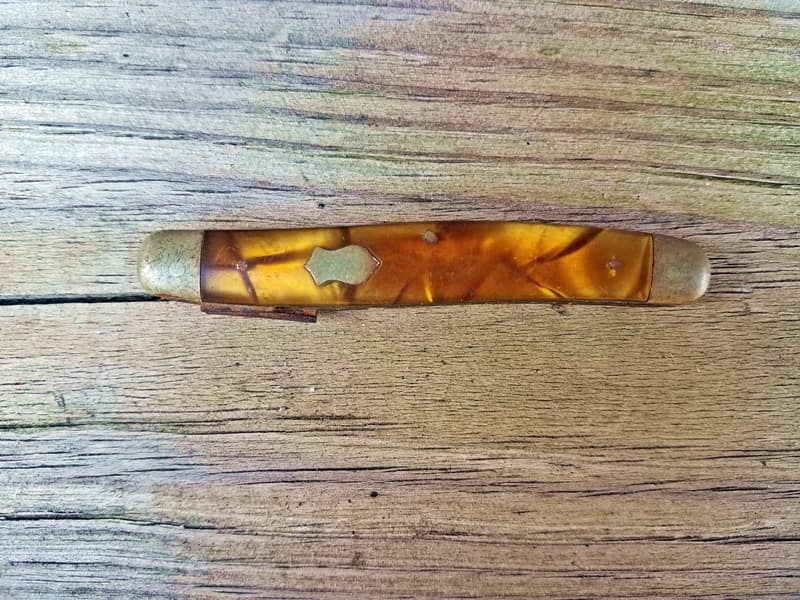 April
One of Pap's Knives Came Back to Us told the story of an old old knife of Pap's making it's way back to my brother who generously gave it to me. I'm still hoping to get it fixed and carry it myself.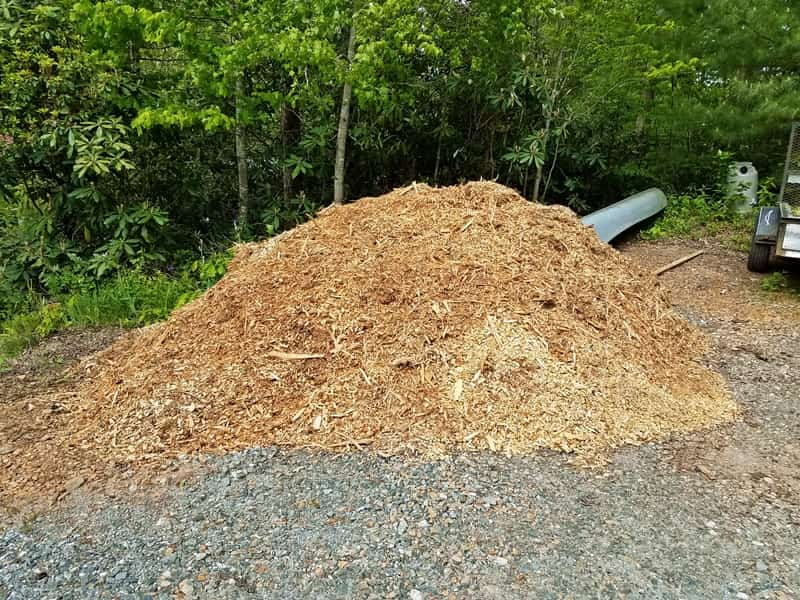 May
A Giant Pile of Mulch is my favorite post from the fifth month of 2020. Even though the mulch is all spread out and gone I'm still tickled pink Chitter acquired the big pile for her momma. Her sweet talking saved us all a whole lot of weed pulling in the garden.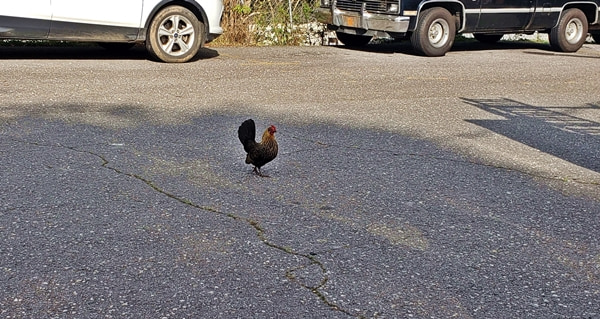 June
I really like all my 5 Things posts. Random music and events from our life spills out into the series. For some reason I especially liked the 5 Things from June.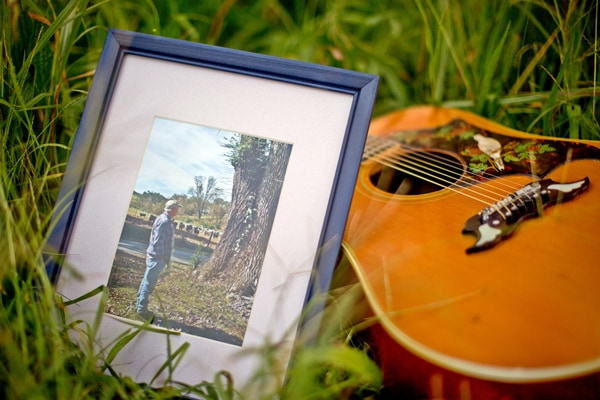 July
Pap's Birthday gave me an opportunity to share more about Pap's life. I wrote the post as a sort of commentary on the song Paul wrote called "It's a Wonder."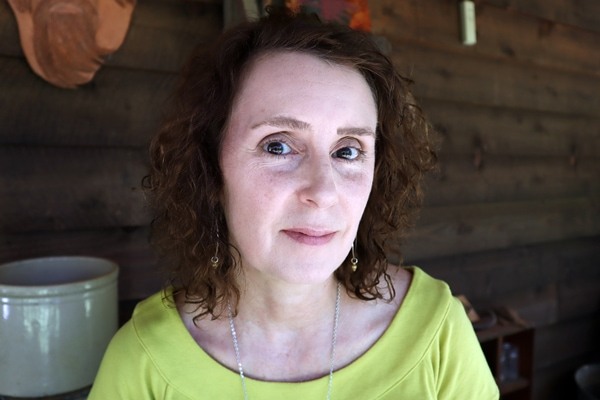 August
Why I Never Left Appalachia was a post straight from my heart. The words show the great love I have for my home in a holler in Appalachia.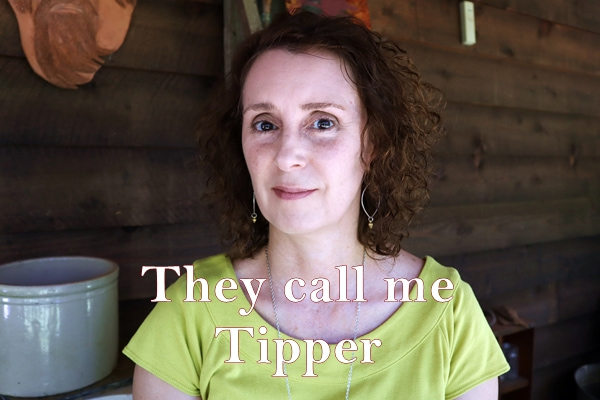 September
Nicknames is my favorite post from September. Most nicknames are given as a term of endearment. From the ones like mine that totally take over a given name to the silly ones only close family and friends know about.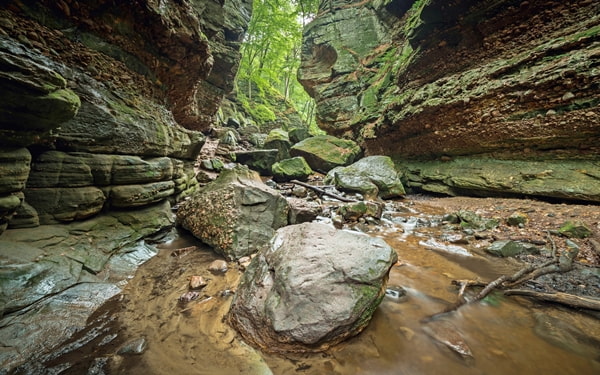 October
Over the years I've shared several versions of "Rock of Ages Cleft for Me" from our family. No matter how often I hear it the words never get old. It's my pick for this month.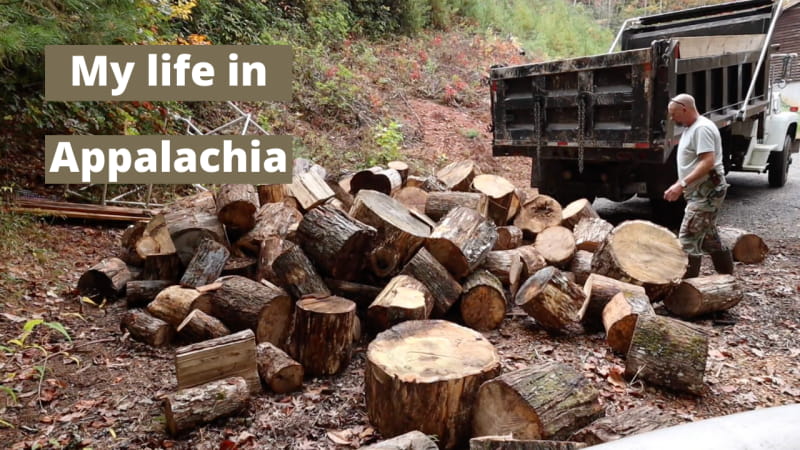 November
My Life in Appalachia 1 contained one of my favorite videos from my Celebrating Appalachia YouTube channel and its my choice for this month. I had so much fun making the video that I hoped others would enjoy it too—meaning I'd get to make more videos like it 🙂 I'm happy to say it's one of my most popular videos so far.
December
My favorite post for the last month of the year is A Good Morning written by The Deer Hunter. Even though I've never set in a deer stand nor have any plans to I find much wisdom in his words.
---
As I looked back through posts I wrote during 2020, as well as the guest posts I shared, I was beyond pleased with the way we celebrated and portrayed Appalachia.
Tipper
Subscribe for FREE and get a daily dose of Appalachia in your inbox