Every January I take a look back at what I've written during the course of the previous year. I'm always surprised by the various subjects I wrote about, many of which have completely fallen through the cracks of my mind by year end.
I've listed my favorite posts for each of the last 12 months below (if you want to revisit any of the posts click on the colored word link).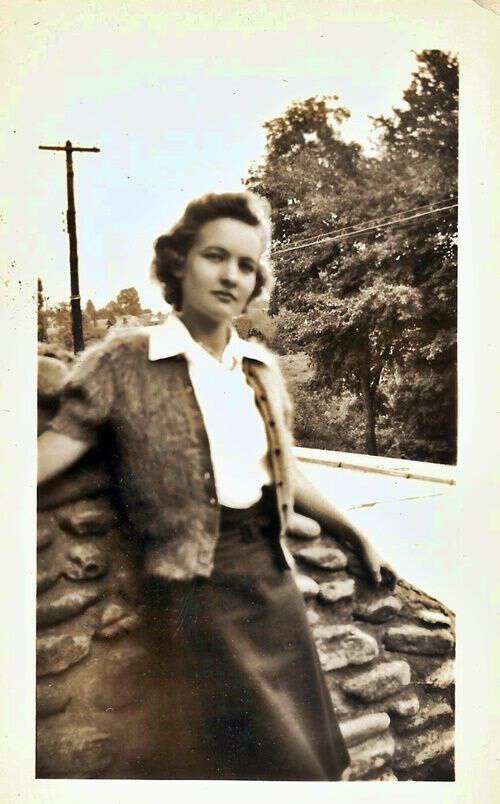 Miss Cindy's Aunt (I think!)
January
My favorite post from the first month of 2019 is Appalachians are a Remembering People. The quote from Dykeman gives a real insight into the tradition of passing stories down to the next generation in Appalachia.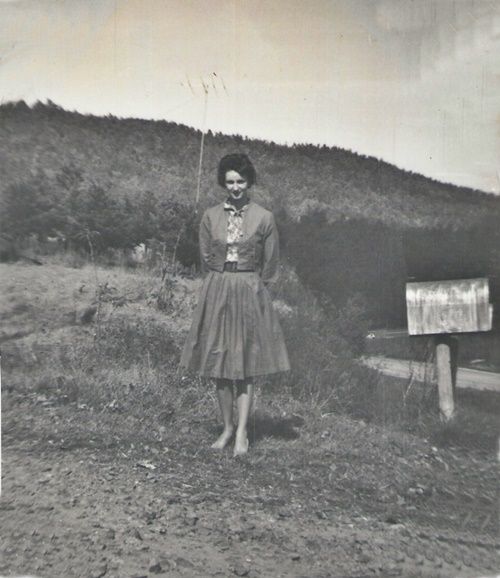 Granny
February
Favorite Appalachian Sayings is my favorite post for the second month. The list of sayings brings a smile to my lips and makes me realize once again how wonderful our colorful rich Appalachian Language is.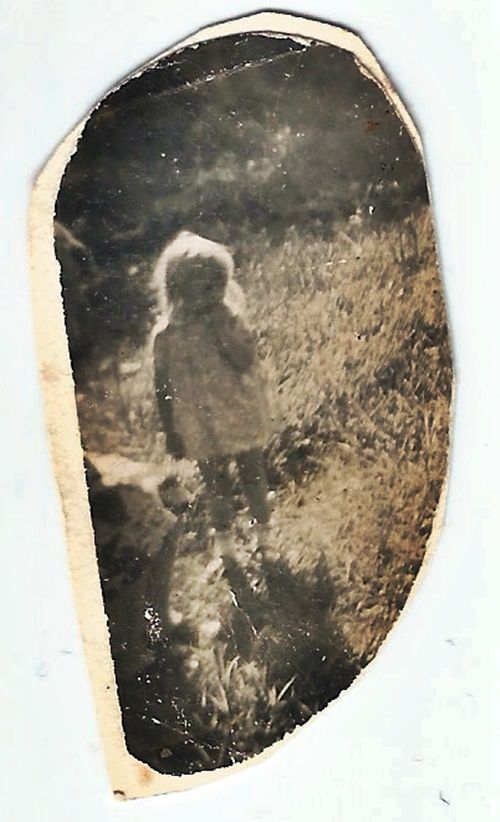 Granny
March
My favorite post for the month of March is Granny's story of Foundered on Peas and New Taters. Granny's brother James, who consoled her when she thought she was dying from eating too many peas and taters, left this earth just before Thanksgiving. He will always be sorely missed.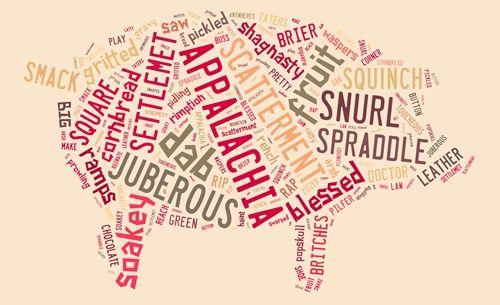 April
Appalachia Through My Eyes – Murphy and a Sense of Place is my favorite post for April. My sense of place is so strong that I think I might shrivel up and die if I was forced to leave my homeland.
I feel like I have to give another post from the month at least an honorable mention. I'm still beyond pleased that the state of Tennessee officially recognized the Appalachian Language.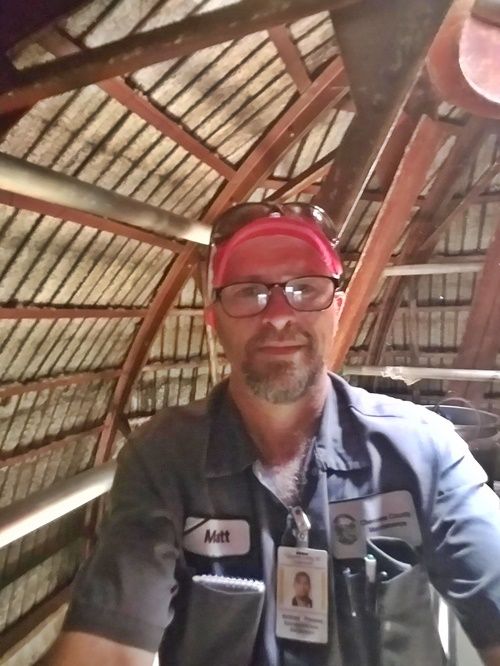 May
When I looked back through the posts for the fifth month of 2019 I was pleased and surprised by what I wrote. Reading one of them even made me cry. Words are powerful, even when you write them yourself. No way I could narrow it down to one, so here's my three favorite posts from May.
Cherokee County Courthouse Cupola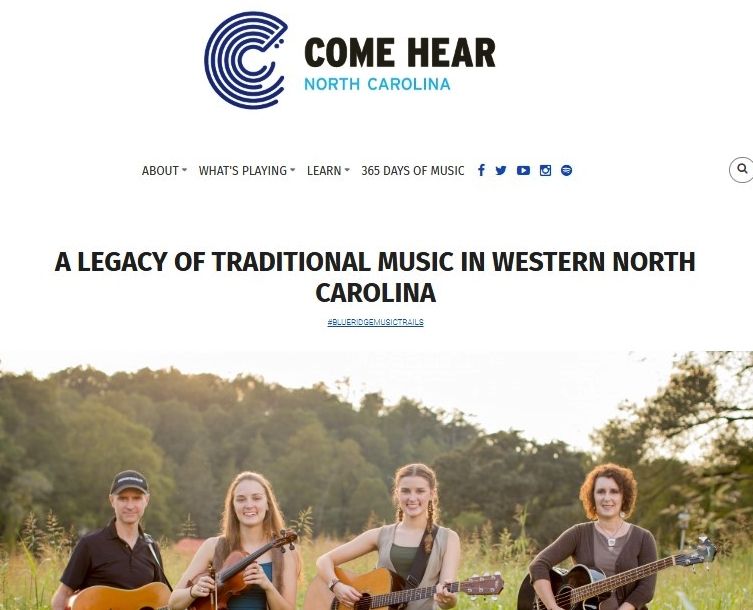 June
I'm still honored the NC Arts Council asked me to write about our family's legacy of music for their Come Hear North Carolina campaign. Our Legacy of Traditional Music in Western North Carolina is my favorite post for June.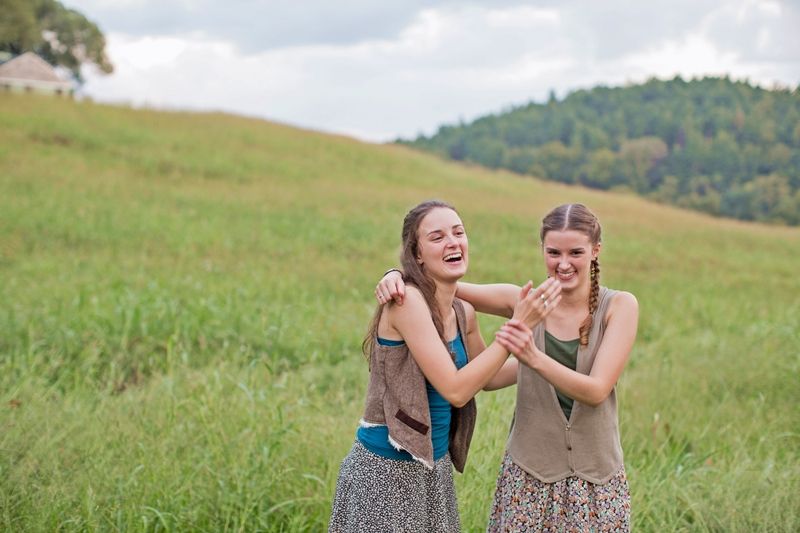 July
Oatmeal Fairy visits The Pressley Girls is my favorite post for July. The short video I shared highlights the girls' humor, talent, and camaraderie.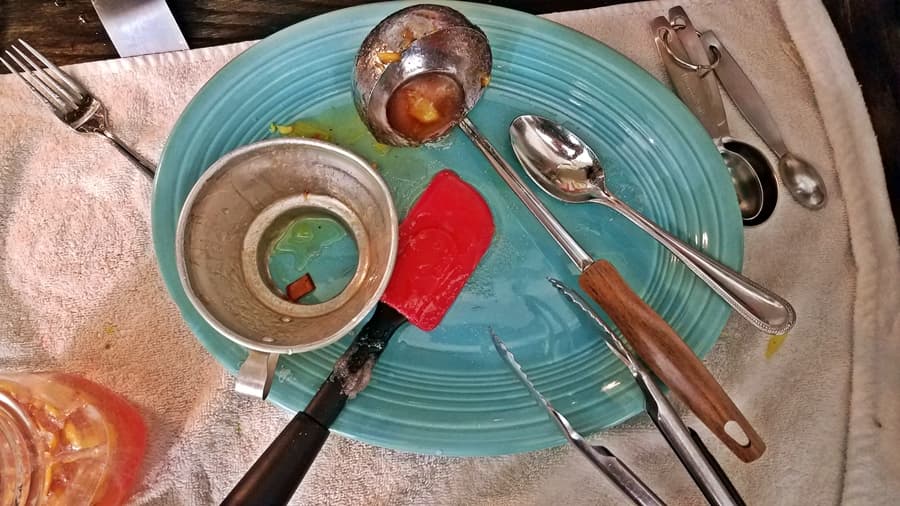 August
My Favorite Ladle is my choice for the eighth month of 2019. I'm still in love with the ladle.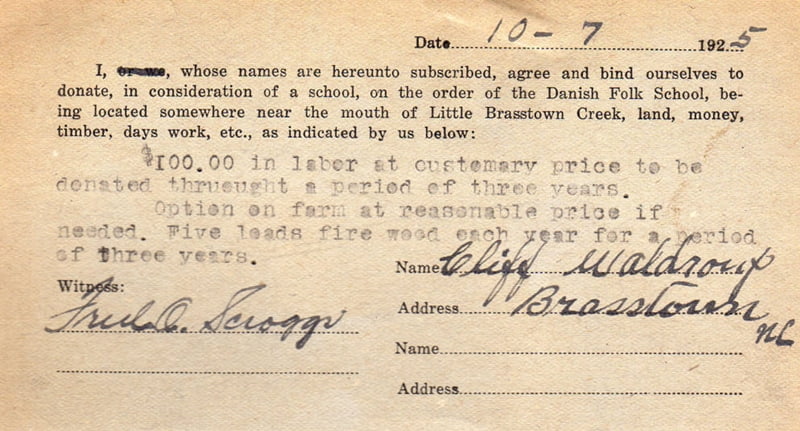 September
Brasstown Community Helps the Folk School Begin tops the list for September. I'll never grow tired of thinking about Brasstownians donating their time, labor, wood, flowers, and more to help start the Folk School.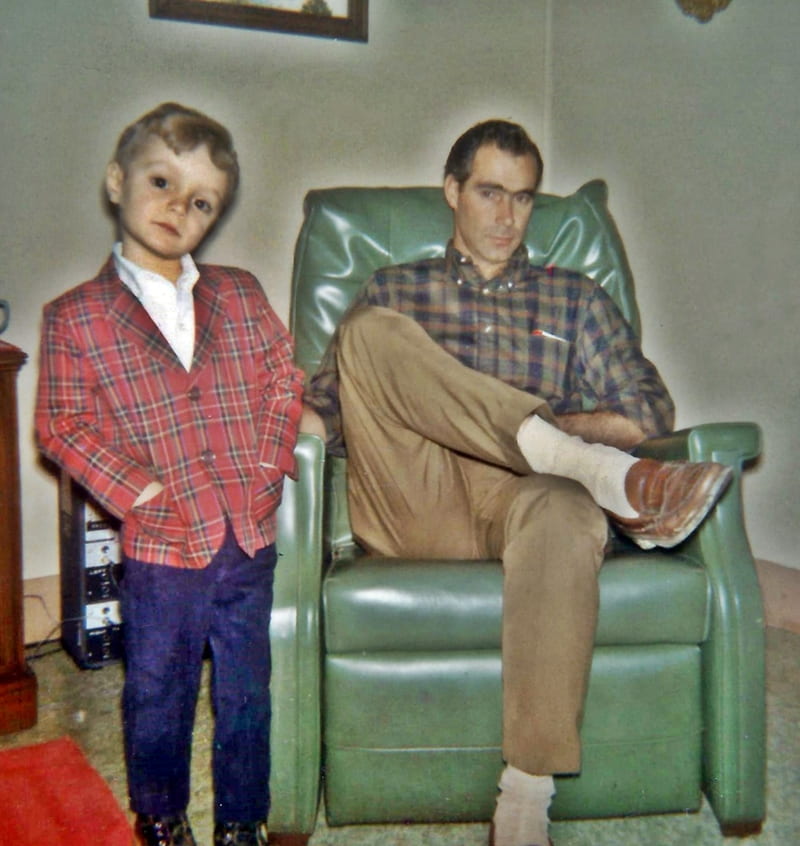 Steve and Pap
October
During the month of October I did an entire week of posts on the song "Just a Touch of the Past." While I enjoyed all of them, the standout was Songs that Make the Heart Beat with Joy.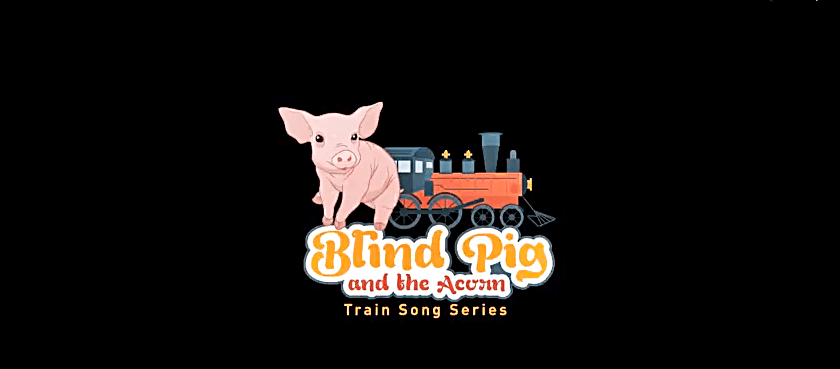 November 
Freight Train Boogie was my choice for November. I'm still loving the video Paul, Ben, and Chitter made 🙂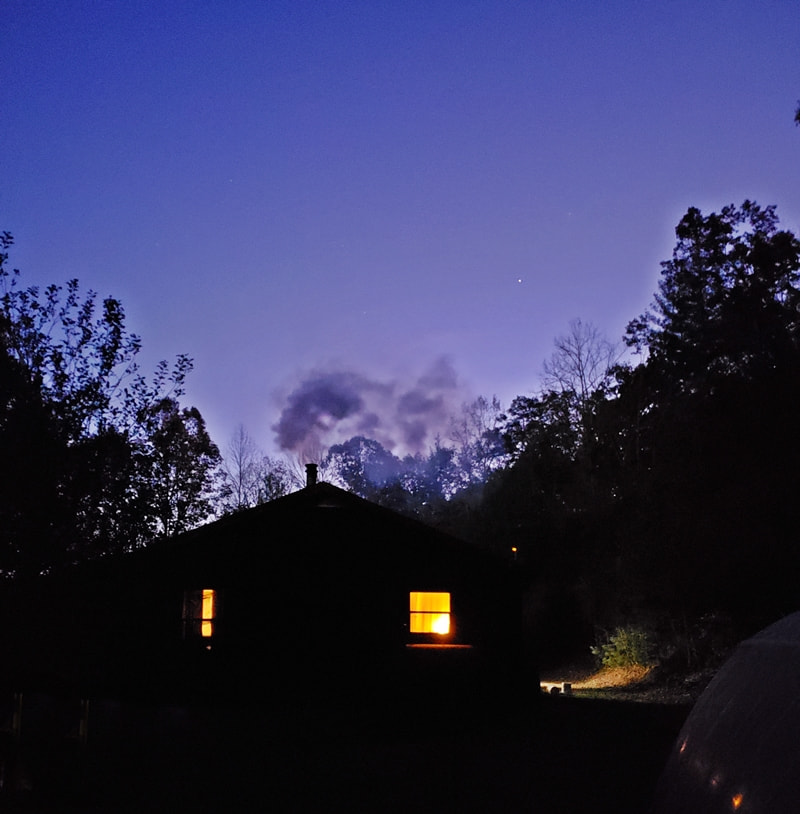 December
From the picture of our cozy house to the things on the list December Feels is my favorite for the last month of 2019.
—-
As I looked back through posts I wrote during 2019, as well as the guest posts I shared, I was beyond pleased with the way we celebrated and portrayed Appalachia.
Tipper
Subscribe for FREE and get a daily dose of Appalachia in your inbox