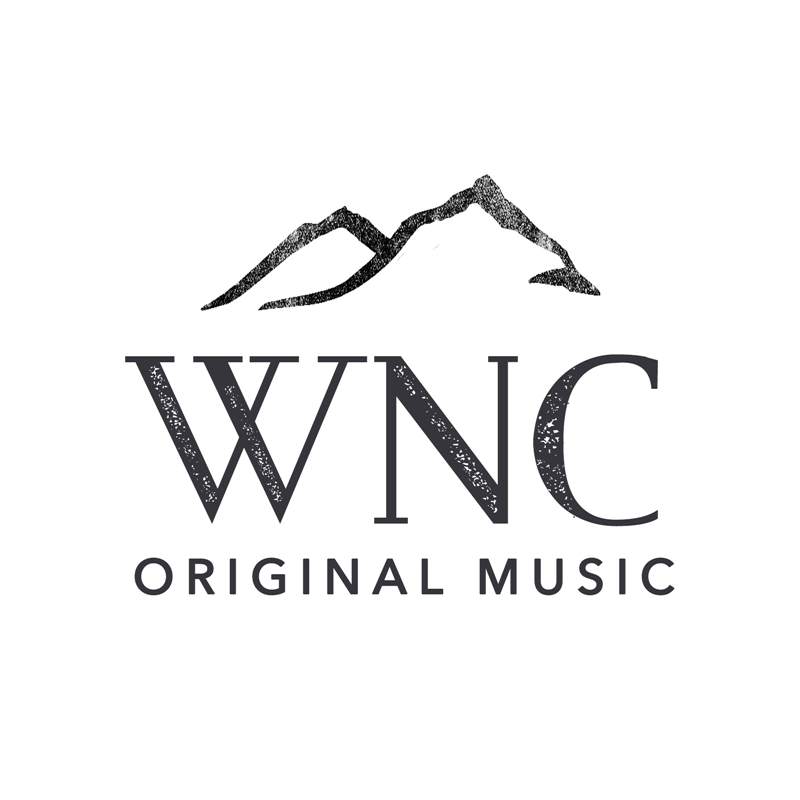 Back before Thanksgiving the girls were featured on the podcast WNC Original Music.
Ron Taylor developed the great podcast as a way to share original music from Western North Carolina musicians and allow people from all over the world to hear the music.
To hear the first installment of The Pressley Girls' podcast go here.
Tipper
p.s. I will be undergoing some site maintenance in the coming days so if you notice anything weird about the Blind Pig and The Acorn or fail to get your daily email you'll know why. Hopefully it will be wrapped up quickly!
Subscribe for FREE and get a daily dose of Appalachia in your inbox