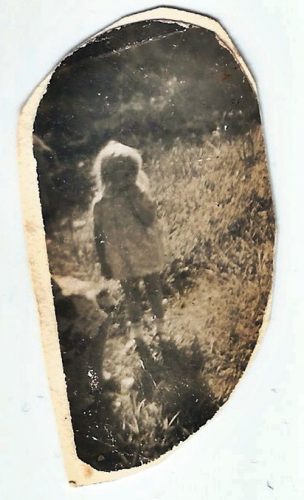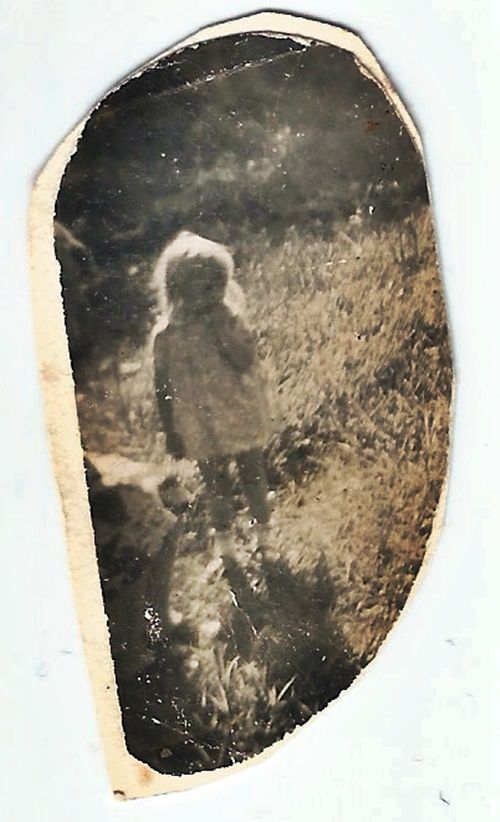 Granny
Granny was a picky child and wouldn't harldy eat nothing. She wouldn't even eat egg whites, only the yolks. Her mother Gazzie would beg her to eat and try to entice her with different things, but Granny would usually stand her ground and refuse even a bite of something. She'd literally go days without eating all the while worrying her mother to death.
One early summer when Granny hadn't been eating much her brother-n-law Woodrow came in with a mess of new taters and fresh peas. Gazzie cooked them up together and Granny ate until she made her self sick. She said "They just tasted so good I couldn't quit eating them and I foundered myself."
Granny said she laid on the porch and cried she was so sick. Her younger brother James stayed right with her trying to console her that she'd get better. Granny said "Oh Lord James I'm really going to die this time." James told she wasn't going to die and fed her sodie crackers until she felt better."
It was a long time before Granny could ever eat new taters and peas again. She finally got over being foundered on them and new potatoes and peas was one of her and Pap's favorite dishes.
Tipper
Subscribe for FREE and get a daily dose of Appalachia in your inbox