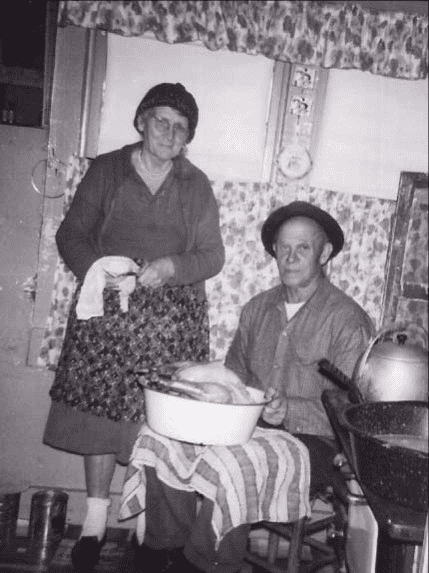 As I think of things I'm thankful for this Thanksgiving Day-seems I keep coming up with Fs:
faith
family
freedom
friends
Although, there is one other thing that comes to mind… YOU. I'm thankful for you who read the Blind Pig-you who encourage me to continue in my endeavor to preserve and celebrate the rich Appalachian Culture and Heritage which I am blessed to be part of.
Happy Thanksgiving to you-from the whole Blind Pig Family.
Tipper