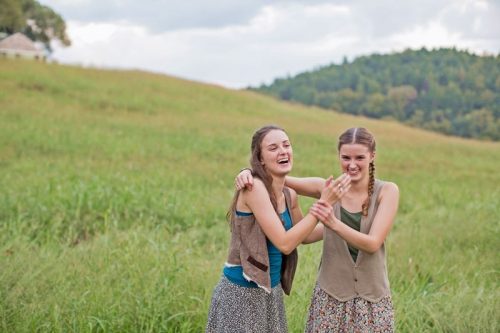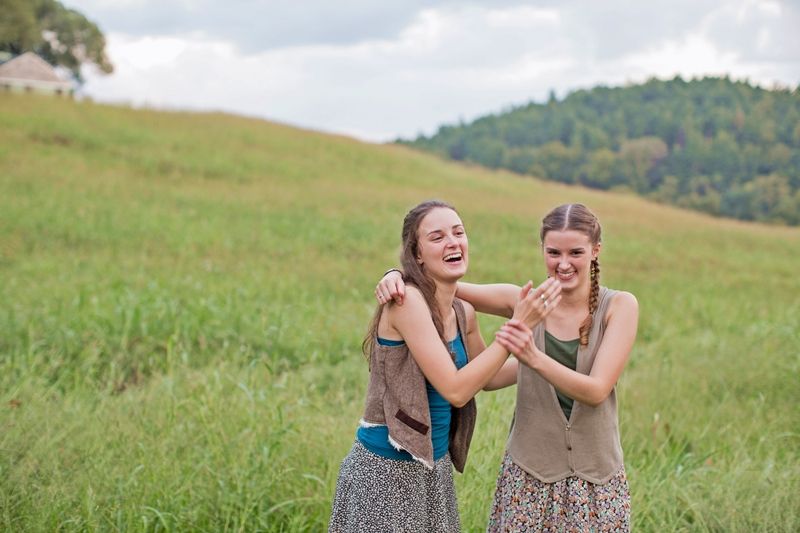 The Pressley Girls have been working hard to pursue their musical dreams over the last several months. They're becoming well known for their musical ability, their two-part harmony, and their humor.
About a week ago the Oatmeal Fairy paid Chitter a visit while she was trying to practice her fiddle.
I hope you enjoyed a peek into the music and the humor!
Tipper
Subscribe for FREE and get a daily dose of Appalachia in your inbox