Every January I take a look back at what I've written during the course of the previous year. I'm always surprised by the various subjects I wrote about, many of which have completely fallen through the cracks of my mind by year end.
I've listed my favorite posts for each of the last 12 months below (if you want to revisit any of the posts click on the colored word link).
January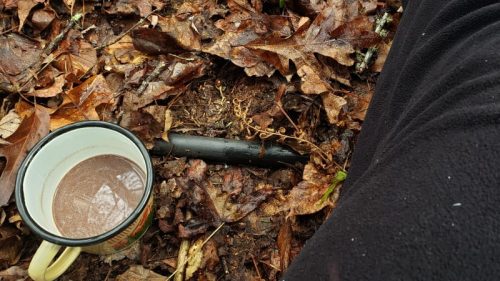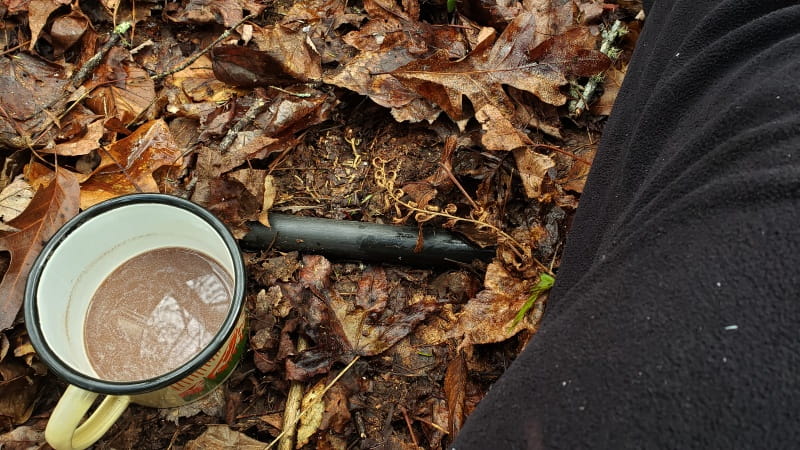 My favorite post from the first month of 2021 is Sitting in History. Going up the creek as a family is one my favorite things to do in the entire world. It was something I enjoyed doing as a child as well. There's so much history from my family to be found along the familiar trails and I'm pleased knowing the girls have gotten to experience it all just as I and my brothers did.
February
My choice for the month of love is Same Old Me. I'm still enjoying the girls' cover of the old country song and I'm still positive the type of love I wrote about in the post is one of the most wonderful things in this old world.
March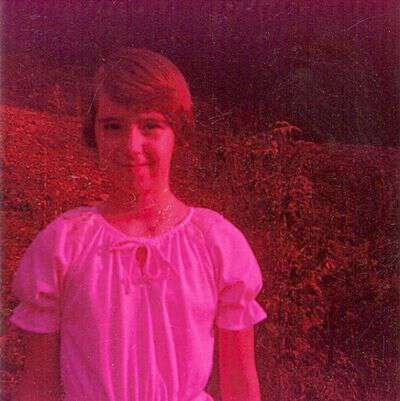 Tipper
For the month of March I chose The Year I Turned Nine. In the post I shared an old recording of J. Roy Stalcup that was made just down the road from Pap and Granny's house when I was nine years old. I love the permanence of the recording—of how I can listen to it and be amazed that J. Roy's legacy lives on. I love the knowledge that perhaps I'm leaving the same type of legacy with my writings and videos.
April
God Be With You Till We Meet Again is my favorite post from the fourth month of the year even though I didn't write it, Paul did. The recording of Pap singing the old song is one of the treasures we have from his musical endeavors. Hearing him sing the words gives me a great sense of solace.
May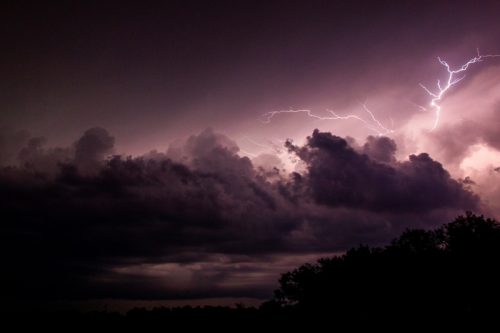 For the fifth month of 2021 I especially liked the post Equinoctial Storms. I was inspired to write the it after Granny told me a story about her grandpa that I had never heard before. I'm beyond thankful that 2021 allowed me to spend more time with Granny.
June
Hands down my favorite post for June was A Big Change For Me And The Blind Pig & The Acorn. In fact it is likely one the favorite posts I've ever written since I started blogging back in 2008. It was the culmination of many many hard years of work as well as an overflowing load of blessings from the Good Lord. I've not regretted my decision to leave my full time position of employment to celebrate Appalachian in a full time manner one single time.
July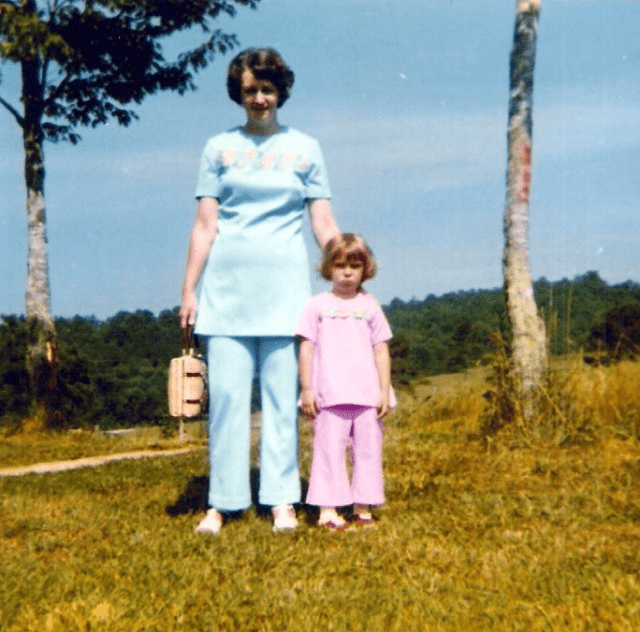 Granny and Tipper
My Other Nickname-Doggie is my choice for this month. It was mostly Pap who called me doggie. All these years later I can see the twinkle in his eye as he said the word. Even though he would never approve of me hurting Granny's feelings I do think his micheiveous side enjoyed the memory of me saying her new hair style looked like a dog.
August
Watching Westerns With Granny is one of the highlights of being self-employed. In August I wrote about getting sucked in by the old shows as well as what COVID taught me.
September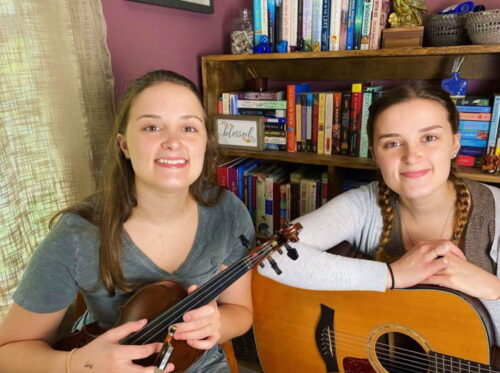 How could I not pick The Golden Birthday for this month. I still can't believe I'm old enough to have 25 year old daughters. I'm so pleased with the girls. They are true gifts from God and I can't imagine my life without them no matter how old that makes me 🙂
October
One of the highlights of 2021 was the publication of the Dictionary of Appalachian English. The cherry on top of the new book is the fact that it validates the work I've done here on Blind Pig and The Acorn. Getting to Know the Dictionary of Southern Appalachian English is my favorite post for October.
November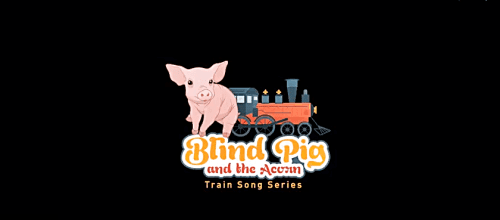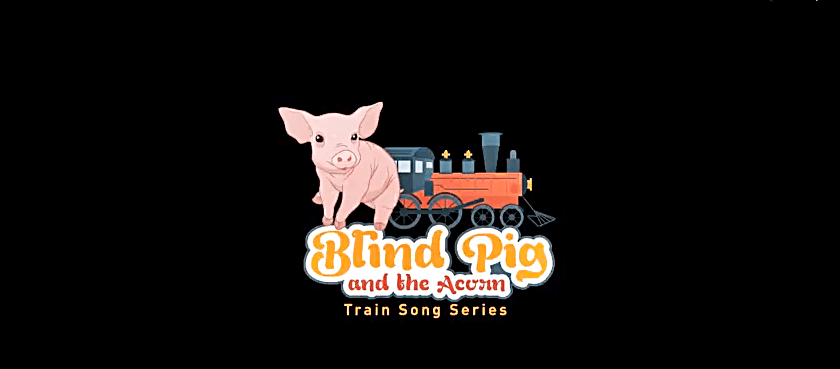 For the eleventh month of the year I'm picking another post that Paul wrote Riding On That Midnight Train. I think I chose the post because the memory of us making music and laughter in the kitchen is still fresh in my mind. We had such a good time that day.
December
For the last month of 2021 I chose another guest post, this one written by Garland Davis. The post A Different Type of Christmas Story shared Garland's memories of a Christmas long ago that was made memorable by one of his outlaw uncles. As I shared at the end of Garland's guest post, Pap's side of our family was notorious for aggravating kids. Not in a truly mean way, yet Wilson kids did have to learn to maneuverer through the minefield they often set up for us.
Garland's writing took me down memory lane and caused me to remember many incidents that made me smile.
We always caught the bus at my uncle Henry's house. If it was cold we were always welcome to come inside and wait because his children, our cousins, needed to catch the bus too. I can't recall what Henry teased me about but it was something that really made me mad. For the next several weeks I refused to go inside where it was warm…and I forced Paul who is four years younger than me to stand in the cold with me. In my mind's eye I can see the white of Henry's teeth standing out against his dark beard as he stood in the doorway laughing while telling me we needed to come in or we'd freeze to death, telling me there was no reason to be so sore and toucheous over a little aggravating. I can't remember how long it took for me to get over being mad but I know it was a long cold winter. Interesting that something which caused me, and by extension, Paul, an uncomfortable period of cold and angst is now one of my favorite memories of uncle Henry.
I hope you enjoyed looking back through 2021 with me and I hope you continue to drop back by often for my 2022 offerings.
---
Last night's video: Eating Cabbage Patch Stew in the Mountains of Appalachia.
Tipper
Subscribe for FREE and get a daily dose of Appalachia in your inbox