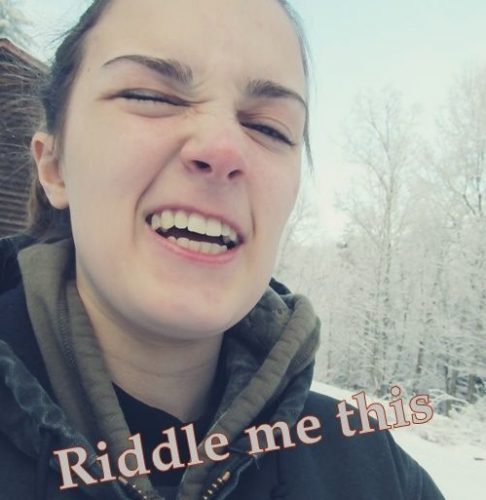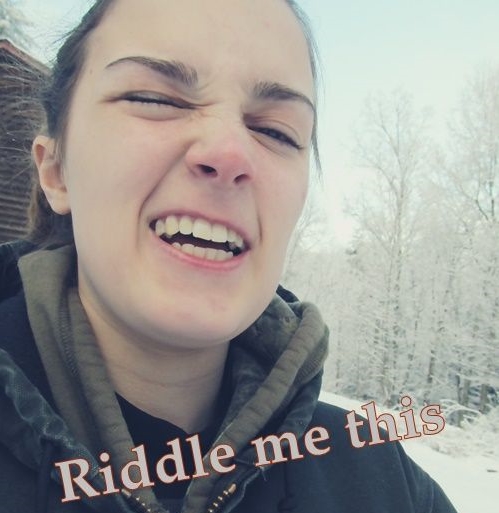 I'm sharing another riddle from "Way Down Yonder on Troublesome Creek Appalachian Riddles & Rusties" by James Still.
It's needed to fix breeches,
Rib-bonnets, shirts and such-as;
It can make blood fly,
Prepare shroud should you die,
And ho! ho!
It can put you in stitches.
—-
The last riddle I shared was from James Still:
Can't find it in ocean, or in ground,
Or in air, or in town,
Yet it's here, and everywhere.
Then answer: the letter H.
---
Last night's video: Mountain Path 22.
Tipper
Subscribe for FREE and get a daily dose of Appalachia in your inbox