Today's post was written by Chitter.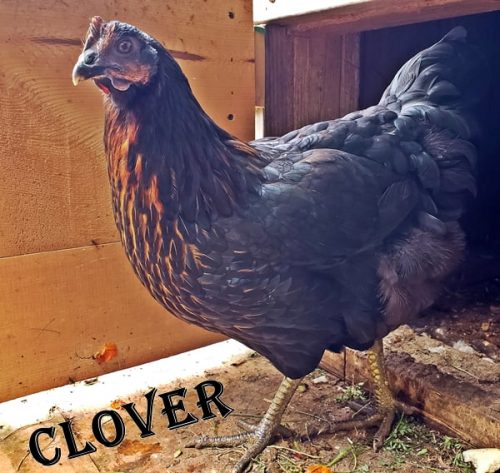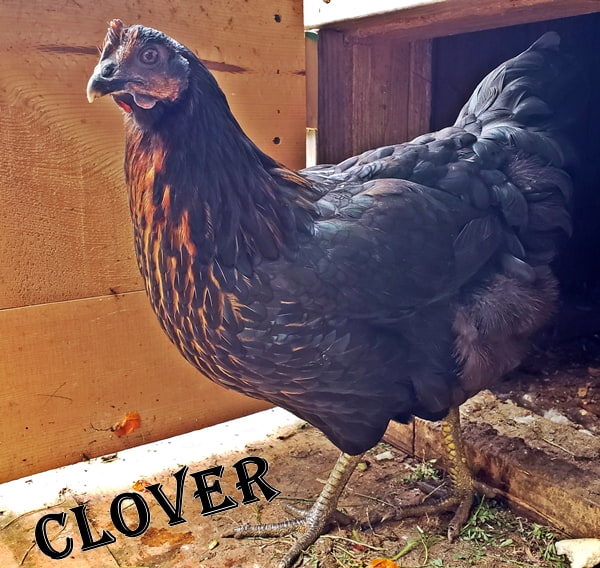 About four years ago I composed a sweet little fiddle tune. I played the tune a lot in the beginning, but over time I sort of let it slip to the back of my case and forgot about it. I didn't feel that I had the tune down solid and that was the main reason I didn't play it more often.
At some point, after I had been playing the fiddle for a couple of years, I realized I should continue the tradition of coming up with new fiddle tunes to ensure the genre of music continues to grow. Not that I would ever want the old tried and true tunes to disappear, but I do believe it's important to keep adding new energy to one's repertoire. Over the years I've composed several fiddle tunes. We even put one of them on our first cd. The song on the cd, "Ruby in the Kitchen" is one my favorite original tunes.
I've been relearning the tune that I left in the back of my case over the last few weeks and we recently went to a beautiful pond to record the song.
After we started playing the song again I decided to name it. Since it is an upbeat happy energetic tune I decided to name it after my favorite chicken Clover. Hope you enjoyed hearing the fiddle tune 🙂
Chitter