Today's post was written by Paul.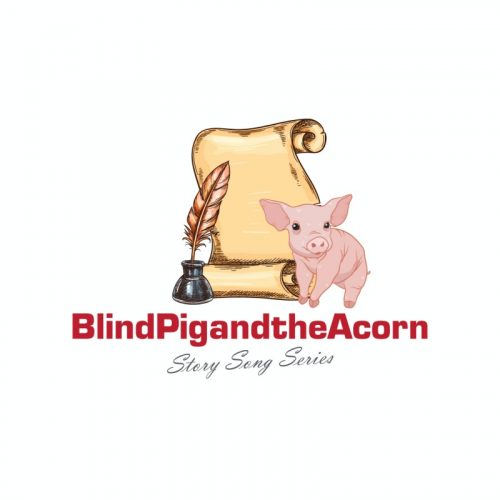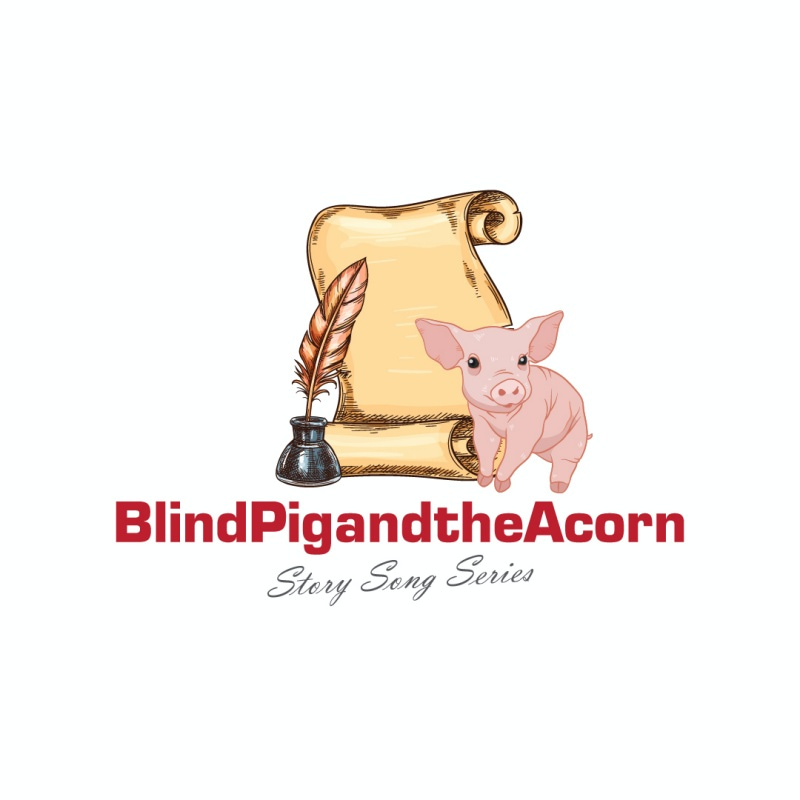 The great Mr. Sonny Reighard, who just turned 80 years young, was kind enough to let me come to his beautiful home and sing a story song with him. The last time that I played with Sonny, he only played guitar, so I asked him to please share some clawhammer banjo playing this time.
"I Ain't Gonna Work Tomorrow" is a song that I learned from the Louvin Brothers. It could be said to be a murder ballad, a subgenre within narrative songs.
The Louvins are credited as the writers, though most people are probably more familiar with bluegrass versions of the song, from folks like Flatt and Scruggs.
The Louvins were writing songs as far back as the 1940's, but it could be that this song is a reworking of an old traditional song, as it was done by the Carter Family, which you can find on YouTube.
I always liked the song, as presented by the Louvins, because of its clever plot twist. In the opening, the listener thinks the speaker is just taking it easy, a break from work to prepare for his wedding, but the song turns dark, and the listener learns that the speaker has a different reason for not working, for not caring about the weather, etc.—and that a very different appointment awaits him tomorrow.
If they didn't fully originate the song, they certainly improved upon it.
You might think this song appeared on the "Songs that Tell a Story" album that the Louvins released early in their Capitol career, but actually it appeared on one of their last albums released in the 1960's. It featured clawhammer banjo, similar to the way Sonny picks it in this video. I've often wondered if Ira played the banjo on the recording. I think it's quite possible, if not likely.
In books about the Louvins, Ira was said to have often taken a banjo with him to school, where he would sit under a tree and play and sing during recess. It was said that this made him somewhat of an outsider or laughingstock among the other kids. He dropped out in the 6th grade. Including the banjo on this tune could have been their effort to cash in on the folk music craze that started in the 60's or it may have been part of the fallout from producer Ken Nelson saying that Ira's mandolin playing was holding the Louvins back, after which Ira switched to tenor guitar and electric guitar and never played the mandolin again on their recordings.
Not counting some rare demo recordings, I know of only two Louvin recordings featuring a banjo (this one and a song called "Ruby Got Away from Me"). Anyway, I digress!
I surprised myself by being able to sing the high tenor on this song, though one fret lower than Ira sang it. Unfortunately, like the last time I sang with Sonny, I made the mistake of singing toward him, rather than toward the camera. This makes it hard to hear the tenor vocal and the guitar.
The last verse about the banjo ringing didn't appear in the Louvins' version. It's a verse I heard Pap sing one time. I thought the imagery of the girl laughing while standing on the "cold, cold ground" was pretty haunting. I shared it with Sonny, and he liked it too, so we included it. It seems that verse came from the Carter version.
After this year's story song series ends, I'll share a couple of bonus videos that I was lucky enough to film of Sonny singing with his wife and picking with his son-in-law.
Apparently Chet Atkins recorded this song as an instrumental. He played on some of the early Louvin recordings and also played with the Carter Family when he was very young. Since they already had a guitar player (Mother Maybel), Chet played, of all things, fiddle! I've never heard him fiddle. Here's a link of a gentleman playing the song the way Atkins played it.
Lyrics below:
I ain't gonna work tomorrow. I ain't gonna work today. I ain't gonna work tomorrow. That will be my wedding day. I ain't seen the sun all morning. It's raining, but I don't care.
Nobody's coming to see me, and I ain't a'going nowhere. She told me that she loved me, and we named our wedding day. That day will be tomorrow, but my darling's in her cold, cold grave.
I hung my head in sorrow. It hurt me to see her die. I found her in the arms of another, and the Lord knows I lost my mind.
Can't you hear my banjo ringing? Can't you hear that lonesome sound? Can't you hear that pretty girl laughing, standing on that cold, cold ground?
Thanks for watching!
Paul
Blind Pig & The Acorn Music