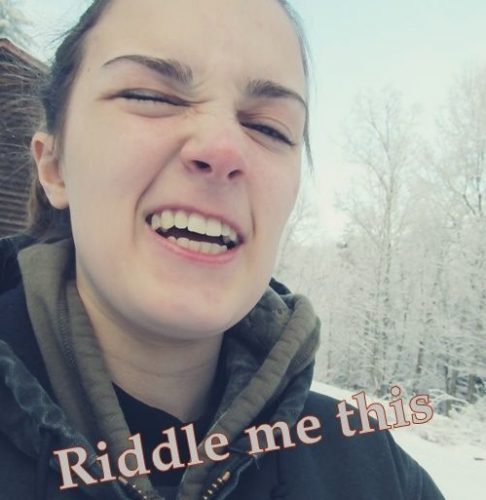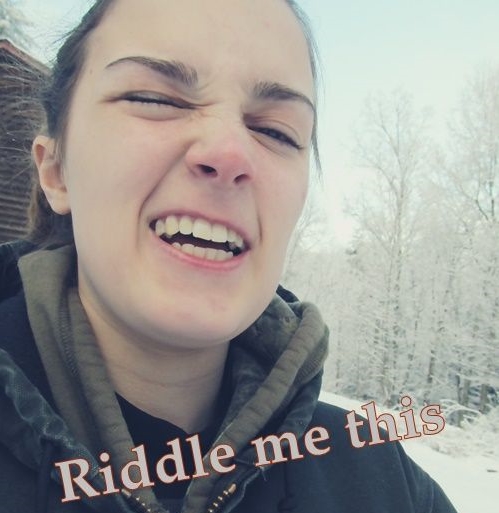 I'm sharing a riddle from Blind Pig reader Larry DePuy.
Marble walls as white as milk, with a lining as soft as silk, within a fountain crystal clear a golden apple doth appear. There are no doors to this stronghold, but thieves break in to steal the gold.
What is it?
—-
The last riddle I shared was from James Still:
It's needed to fix breeches,
Rib-bonnets, shirts and such-as;
It can make blood fly,
Prepare shroud should you die,
And ho! ho!
It can put you in stitches.
Most everyone got the answer: a needle.
---
Last night's video: Dorie Woman of the Mountains 3.
Tipper
Subscribe for FREE and get a daily dose of Appalachia in your inbox