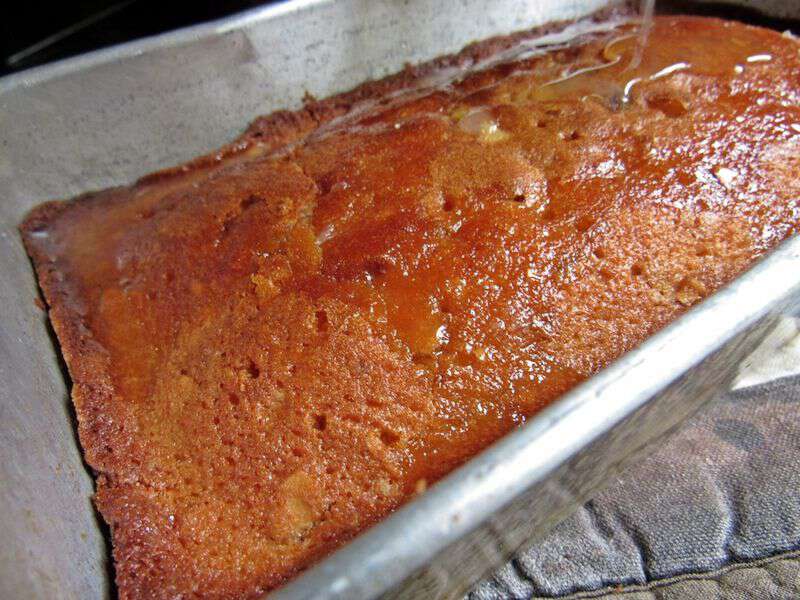 A couple of years ago I got on a real kick of making sweet breads in a loaf pan. I had just changed jobs and for the first time in many years I found myself eating dinner at home each day because I lived much closer to where I worked and I got a longer lunch break.
I think my habit got started with my usual holiday baking of Christmas Bread. From there I made all the sweet breads I was familiar with and a few that were totally new to me.
Over the weekend I wanted to make something quick for dessert and decided to make a loaf of Lemon Bread. The recipe was one of the ones I tried during my streak of eating sweet bread every day. It's much more like a lemon cake than bread, but it's tasty and easy to whip up.
Here's some of my other favorite loaf pan sweet bread recipes.
If you've got a favorite sweet bread recipe please share it.
Tipper
Subscribe for FREE and get a daily dose of Appalachia in your inbox