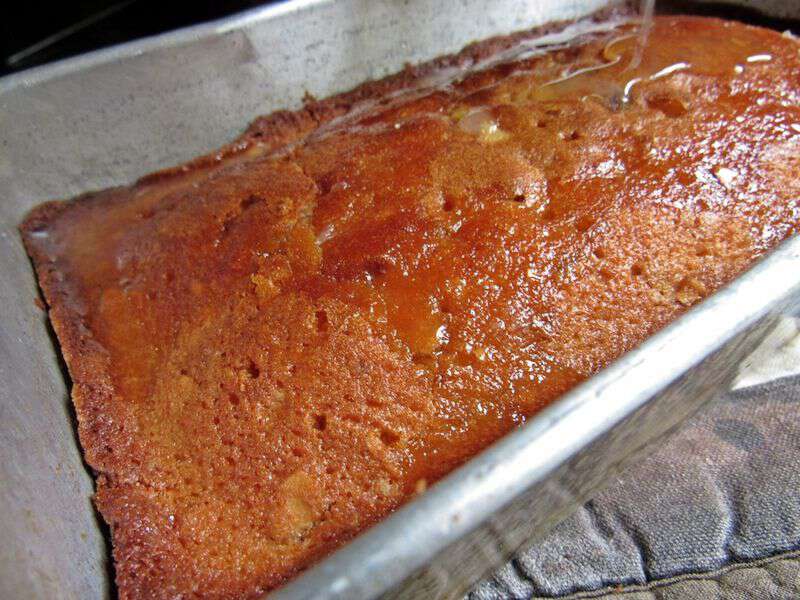 I found this recipe for Lemon Bread in my Dining With Pioneers Cookbook. The book is compiled of recipes from Tennessee. This particular recipe was submitted by Patsy Carter.
The recipe is a good one! Although the finished product is much more akin to cake than to bread.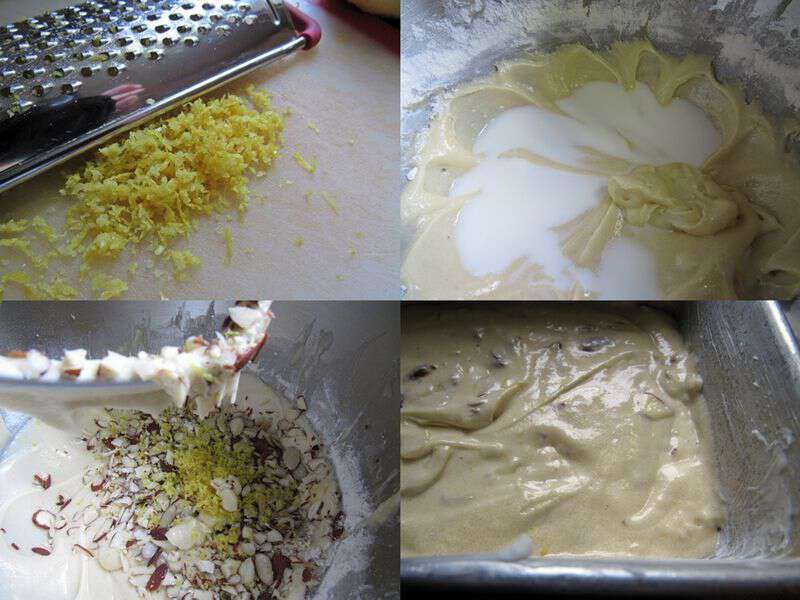 Lemon Bread
• ½ cup shortening
• 1 cup sugar
• 2 eggs, beaten
• 1 ¼ cup plain flour (all purpose)
• 1 teaspoon baking powder
• ¼ teaspoon salt
• ½ cup milk
• ½ finely chopped nuts walnuts or pecans (I used slivered almonds)
• Grated rind and juice of 1 lemon
• ¼ cup sugar
Sift flour, baking powder and salt; set aside.
Cream together sugar and shortening; add eggs and mix well. Add flour mixture alternately with milk mixing well after each addition.
Add lemon rind and nuts and mix well.
Pour batter into a greased loaf pan and bake at 350 for about 50 minutes or until done.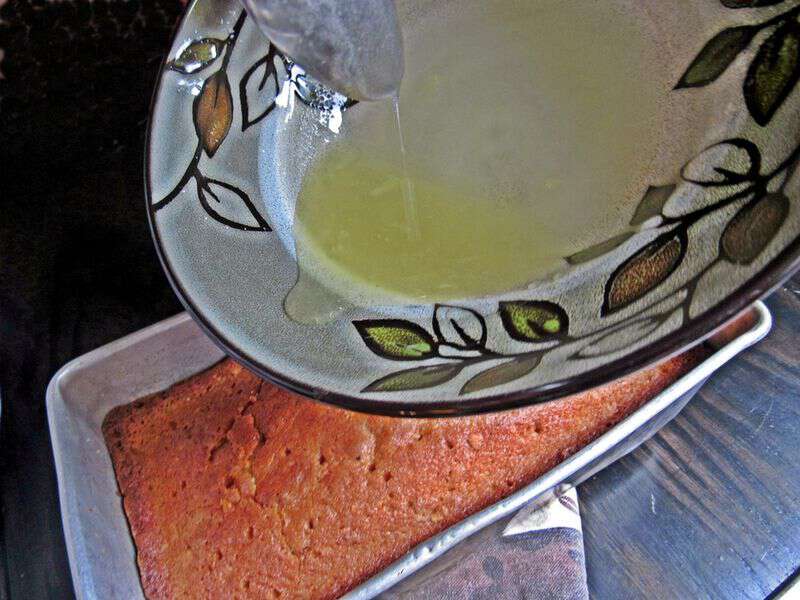 Mix lemon juice and ¼ cup sugar together. Poke holes into hot bread and pour over very slowly.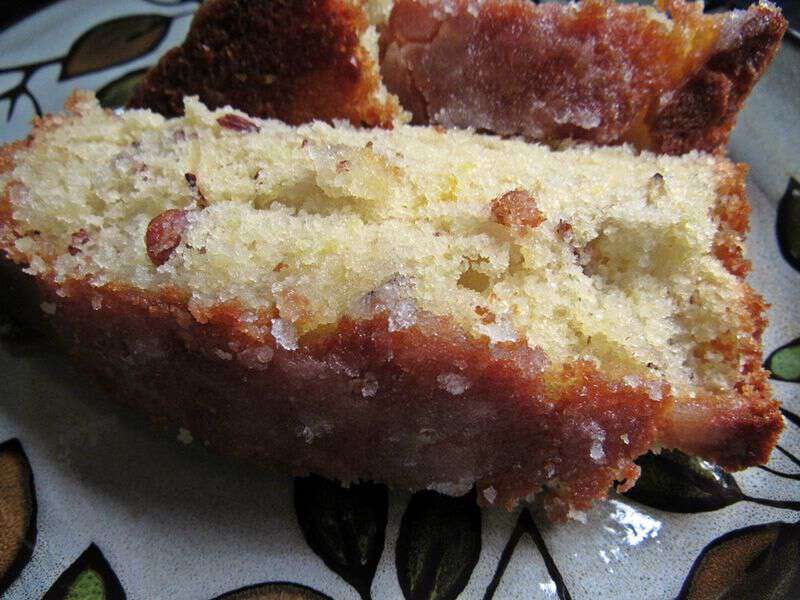 The cake (or bread) turned out wonderfully moist and tasty. I especially liked the small size of this recipe. Sometimes a regular size cake doesn't get used up quickly enough around here, but I'm positive this small loaf will be gone before I know it!
Tipper