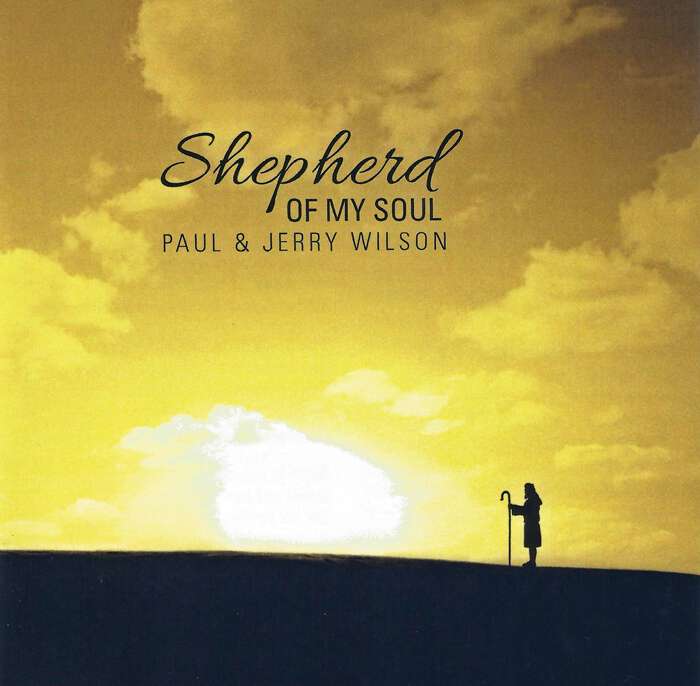 The Mountain Burned With Fire by Jerry Wilson
Oh the mountain burned with fire
Smoke was everywhere
The trumpet sounded long and loud
God's holy word all the people heard
His voice speaking from the cloud
Great was the fear they could not endure
God's righteous law and man would fail
God's holy son the perfect sinless one
Oh he came to seek and save the lost
Sent from above with the father's love
To die for all upon the cross
Now you need not fear Jesus Christ is near
Call on his name and you'll be saved
A man named Saul
God changed his name to Paul
Oh he made it plain in all the land
If you'll believe grace you shall receive
So plain a child could understand
That Jesus is the way come to him today
Through faith by grace you must be saved
Graham the name message yet the same
But published now to all the Earth
The father's plan free to every man
With power to give to all new birth
Now the way is made all the price is paid
Come to the Lord just as I am
Jesus is the way you don't have to pay
Call on his name and you'll be saved
—————————-
Pap's original song, The Mountain Burned with Fire is one of the tracks on his and Paul's new cd Shepherd of my Soul.  The cd contains 13 original songs written by Pap, 1 written by Paul, 3 gospel standards, and one Instrumental Reprise of the first song on the cd.
Out of all the songs Pap has written this is one of my very favorites. The tune bounces along and the words jump along to the beat. Its a very fun song to play on the bass.
A big THANK YOU to everyone who has already bought a cd. If you're interested in purchasing a cd you can buy one directly from me (go here for the details) or jump over to my the Blind Pig and The Acorn Etsy shop and pick one up there.
Happy Easter to each of you from the whole Blind Pig Gang.
Tipper