Every January I take a look back at what I've written during the course of the previous year. I'm always surprised by the various subjects I wrote about, many of which have completely fallen through the cracks of my mind by year end.
I've listed my favorite posts for each of the last 12 months below (if you want to revisit any of the posts click on the colored word link).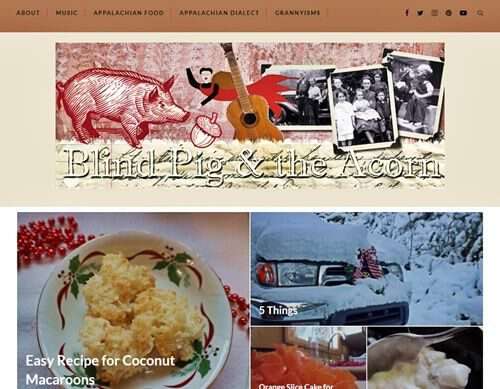 January
My favorite post for the month of January was More about the Blog Move. I still can't believe I managed to move 10 years of work from Typepad to WordPress all by myself. Oh I tried to get help, but there wasn't anyone around who did that kind of thing. At one of my low points I tried to hire some fly by night company from Bulgaria that charged a pretty penny, but they never even returned my email. Which as it turns out was a good thing. After the move it took almost half of 2018 to get my photos put back in the earliest posts. When Chatter was in first grade she came home telling me she'd learned a new word that she really liked. The word was perseverance. Perseverance was what it took to move my blog, I didn't really have the know how but I kept pecking away until I finally completed the move.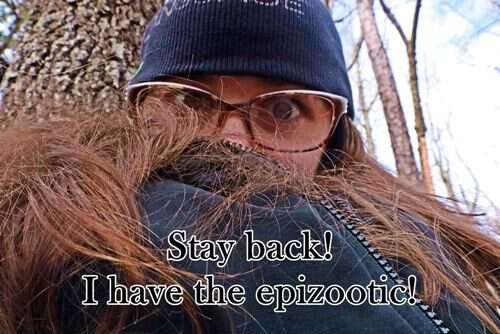 February
I'm still loving the post Epizootic and Palpeetus of the Punk. The nonsense words we use to describe sickness is a prime example of the colorful nature of Appalachian language.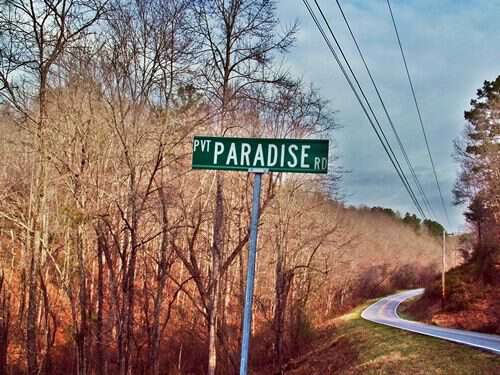 March
Appalachia Through My Eyes – Paradise is my pick for this month. I cherish the stories Pap told me about his family and the history of Brasstown.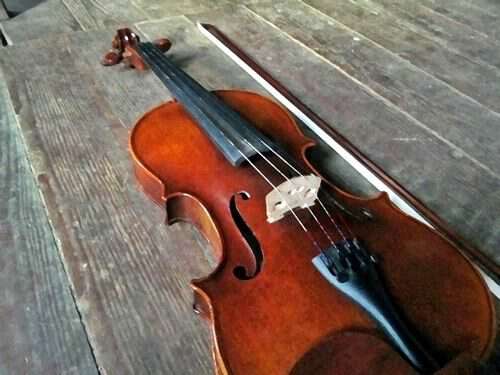 April
I'm still trying to learn from Lee Buck and quit worrying about all the things I need to do and focus on Enjoying the Pleasures of Life.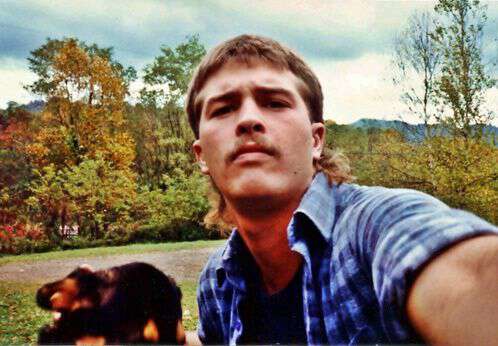 May
Cool Before His Time is my favorite post from the month of May. Yes The Deer Hunter is cool, but even better than that he's mine.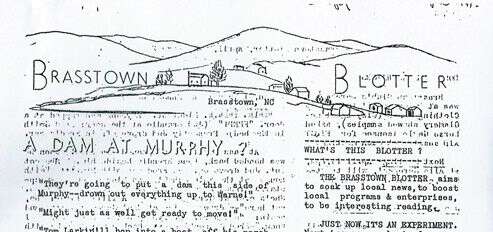 June
The post Brasstown Blotter – True Story still makes me smile. I love the vision of Jud running around Brasstown trying to find the nurse to deliver his new son. And then there's the amazing fact that Brasstown actually had a nurse. Makes my community of Brasstown feel small and big all at the same time.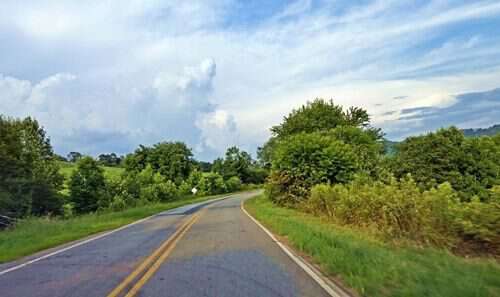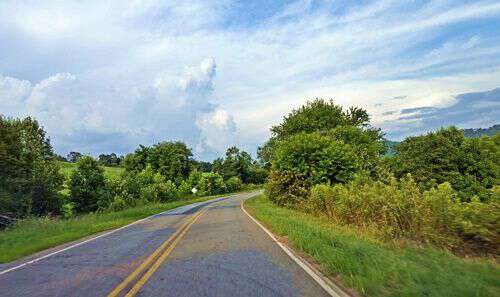 July
The Wildness of Summer is my favorite post for this month. Looking out my window at the damp dark cloudy day where everything seems quiet and serene makes me wish I could have a quick peek at the exuberant wildness of July in Appalachia.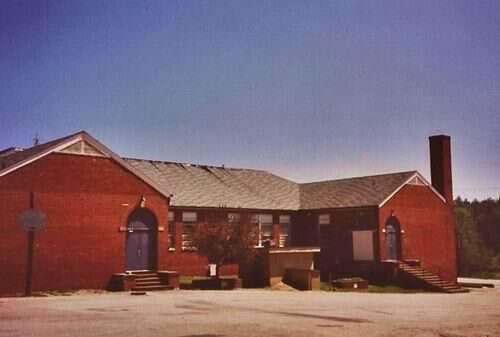 August
Jump Rope Songs will forever remind me of my childhood days at the old Martins Creek School. I hope kids continue to enjoy the camaraderie of jumping rope and singing nonsense songs with their friends forever.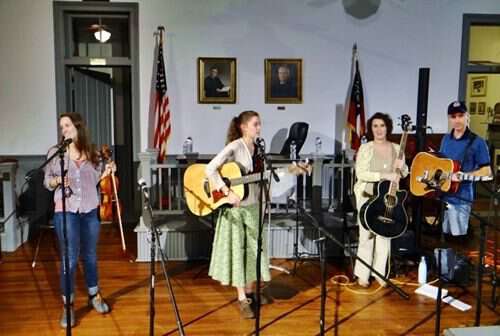 September
With a name like A Banana Peel, a Lazy Susan, and Some Music how could the post highlighting our performance at the Historic Union County Courthouse not be my favorite for this month. I love the humor Chitter brings to our performances and the fun we all have making music together as a family.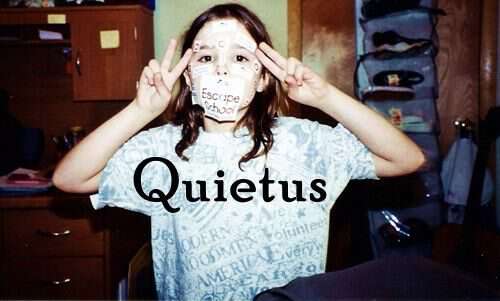 October
Quietus was my favorite post from October. I love the quacky photo of Chatter I found to go with it and I hope us talking about the word keeps it going for another 100 years or more.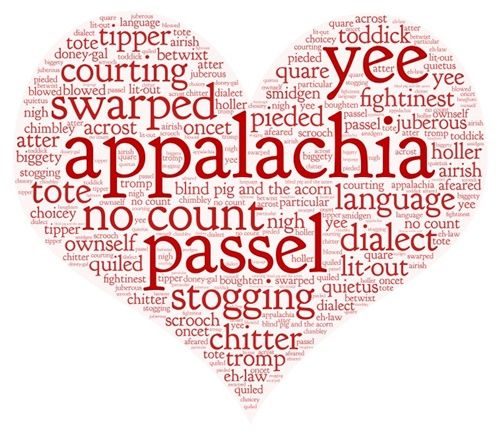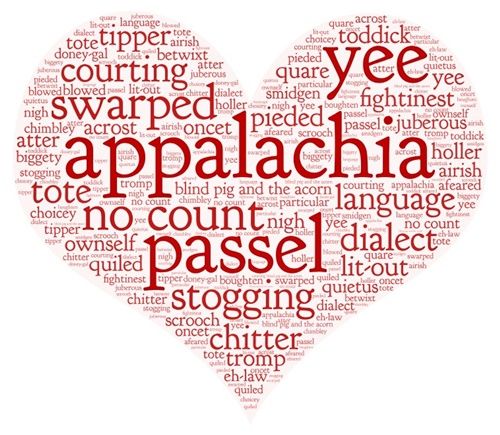 November
The Way We Talk was a fun post that highlights our rich colorful unique Appalachian language. The work study program at the Folk School provides the girls with a never ending supply of new friends from far away places. A recent new friend spent Christmas with the Blind Pig Family. She admitted she couldn't really understand a lot of what we said, but liked us anyway 🙂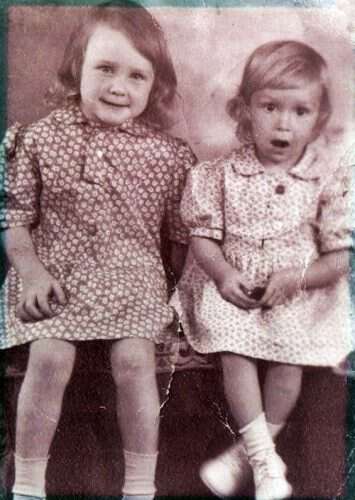 December
Granny's Christmas Eve story of almost becoming a robber is my favorite for the last month of the year.
As I looked back through the posts for 2018 I'm amazed by how often I wrote about rain. With this very rainy year you'd think I'd get a least one big snow, but I haven't so far. I was also pleased by how many posts I had written about the culture of Appalachia.
Tipper
*Ruling day 8: Low 48 High 57 Cloudy
Subscribe for FREE and get a daily dose of Appalachia in your inbox