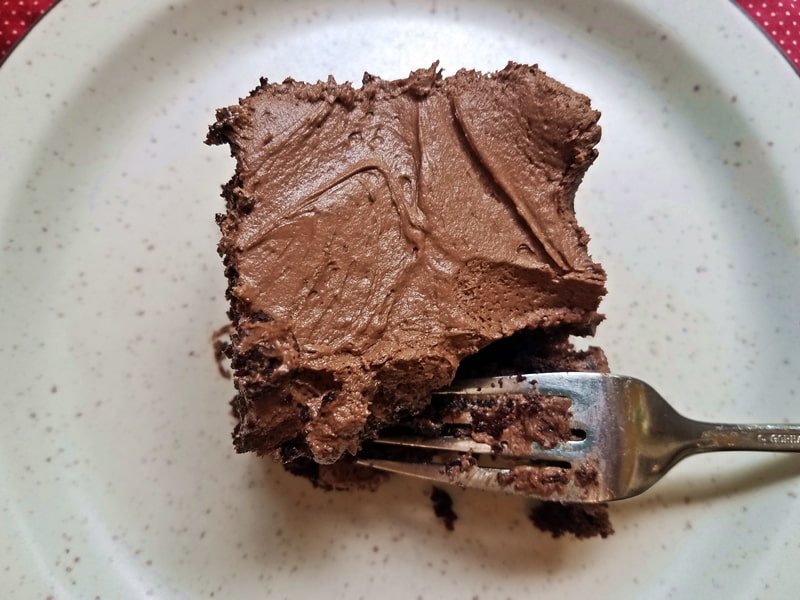 Over the weekend I tried a new zucchini cake recipe. The cake is chocolate and it calls for vanilla or chocolate frosting—I went with the chocolate.
The recipe can be found here if you're interested in trying it. It was very very good.
Over the years I've made quite a few baked zucchini goods. You can re-visit the ones I've posted about below.
---
This week we:
did our first greenbean canning of the season
picked blackberries for juice
froze 3 cups of shredded zucchini
made a run of pepper jelly
made bread and butter pickles
made squash/zucchini pickles
continued with the steps for the 14 day pickles we have going
enjoyed squash, peppers, zucchini, tomatoes, cucumbers, onions, spinach, cilantro, basil, beans, and lettuce from our garden and corn from Farmer Tim's garden down the road
Tipper
Subscribe for FREE and get a daily dose of Appalachia in your inbox