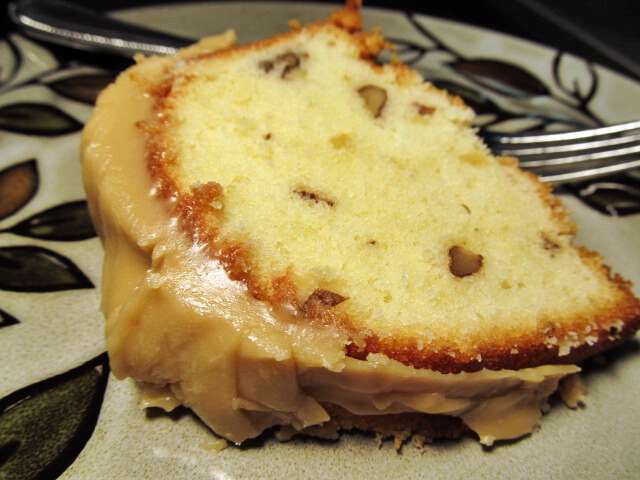 A few weeks ago I attended a fund raiser over at the community center. Towards the end of the event, they held an auction for various donated items. One of the items was a Black Walnut Pound Cake with Caramel Icing. As the bidding began it was obvious many of the people in attendance had tasted the cake before and knew how good it was. When the flurry of action was over the cake sold for a whopping 80 dollars!
I thought about the cake and wished I had the recipe for it. I thought I'd ask the person who donated it if they'd share the recipe with me, but by the end of the night I totally forgot about asking for the recipe. A few days later I decided I'd make a black walnut cake from one of the recipes I already had.
I found one I had hand written years ago. I read Granny the ingredient list and asked if I copied it from her, but she couldn't remember and I couldn't ever remember making it myself. I decided now was a good time to give it a try.
As I began to round up all the ingredients, I realized it sounded like it was going to be very similar to the cake from the fund raiser.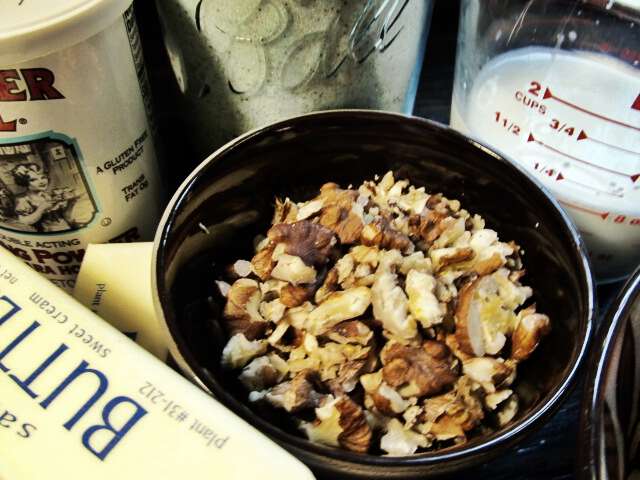 Black Walnut Pound Cake
1 cup shortening
1 cup butter
3 cup sugar
6 eggs
1 cup milk
3 cup plain flour (all purpose)
1/2 teaspoon baking powder
1/2  teaspoon salt
1 teaspoon black walnut flavoring or coconut flavoring
1 cup black walnuts
1 tablespoon plain flour
Icing
1/2 cup butter
1 cup brown sugar
1/3 cup (or a little more) canned cream (evaporated milk)
1/2 teaspoon black walnut flavoring or coconut flavoring
2 cup powdered sugar
Grease and flour tube pan. I don't have a tube pan, so if I make a recipe that calls for one, I use a Bundt pan and a couple of small loaf pans.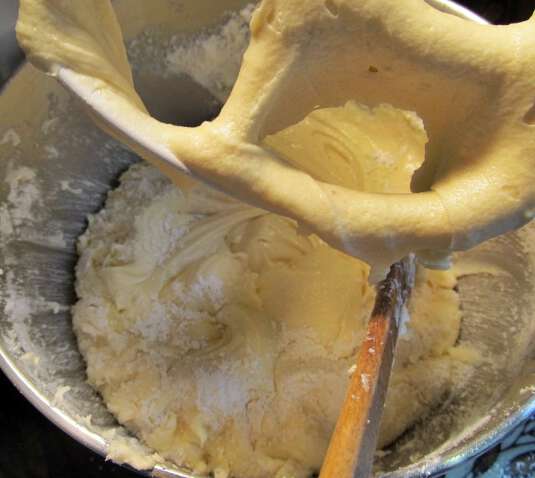 Cream shortening, butter, and sugar together with mixer. Add eggs one at a time and mix well after each. Add milk and mix well.
In a separate bowl, mix flour, baking powder and salt. Slowly add flour mixture to batter and mix well after each addition.
Toss black walnuts with a tablespoon of flour.
Add black walnuts and flavoring of your choice to batter and mix till combined.
Pour batter into prepared pans and cook at 325˚ until done. My Bundt pan took about an hour and my small loaf pans took about 45 minutes.
Cool cakes in pans before removing-this makes removal much easier!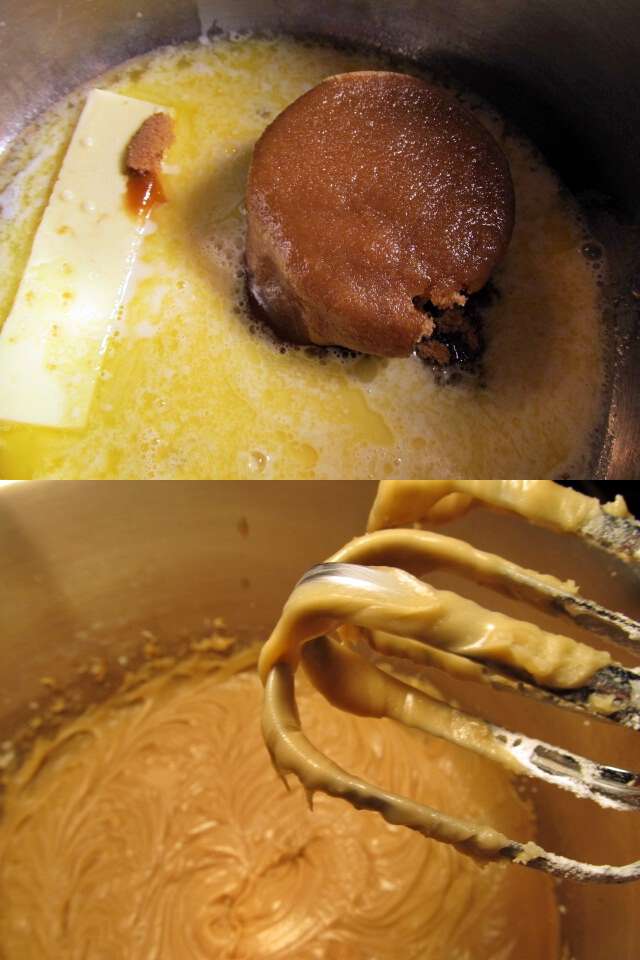 To prepare icing, melt butter in a large sauce pot. Add brown sugar and cream; bring to a boil.
Remove from heat, add powdered sugar and flavoring; mix until smooth.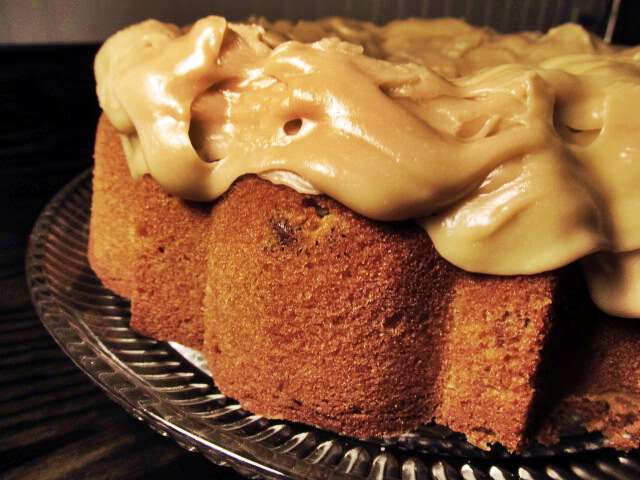 Spread icing over cake. I took the easy way out and added extra cream to thin out the icing and poured it over my cake-allowing it to drip down the sides of its own accord.
If you love black walnuts this is a fantastic cake and you should make it. 
Drop back by over the next few days for more black walnut talk.
Tipper