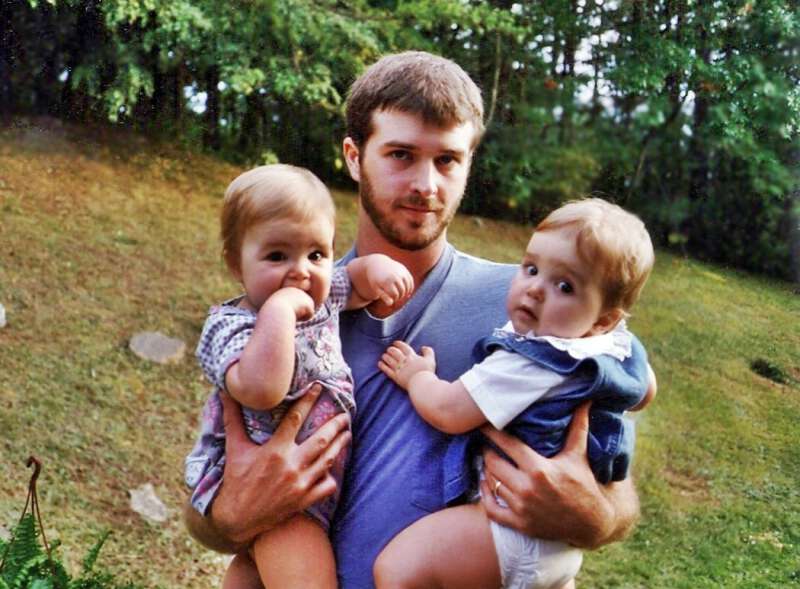 The Deer Hunter, Chatter, and Chitter
Last Sunday I jumped the gun and published my Father's Day post, not realizing it wasn't Father's Day till after the post was live. My sentiments are still the same-you can go here to read the post if you missed it: Father's Day in Appalachia.
And you can follow the links below for more Father's Day goodness from the archives of the Blind Pig and The Acorn.
Tipper