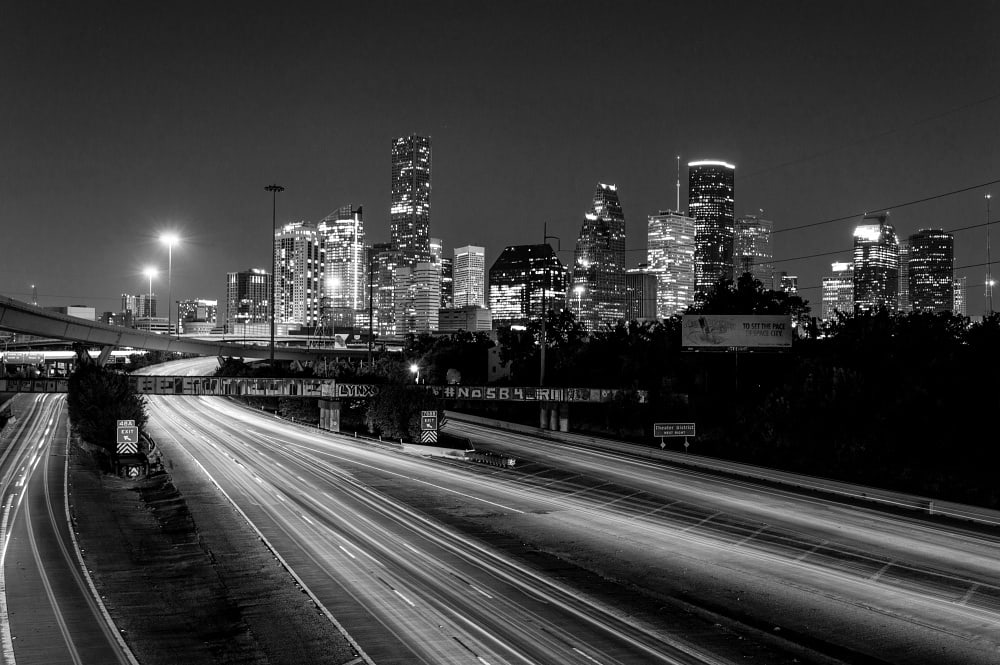 Old Sid Pridemore never went nowhere much in his life. Never traveled farther than the forks of Troublesome Creek to pay his taxes, and to set once on a jury. That was yonder when the creekbed was the road and you had to travel by horseback, by wagon or shanks-mare. When final-last a road was built up Quicksand and an automobile could get in and out, Sid's son-in-law, John Zeek Smith, talked him into going with him to Hazard in Perry County. Going to let Sid see a speck of the world.
Well sir, they got to Hazarad and old Sid's eyes were big as turnips. He kept saying, "What's creation come to?" John Zeek drove into Hazard and was heading down the main street when he suddenly mashed on the brake and came to a full stop. Old Sid, he said, "Don't you see that red light hangin overhead? And old Sid said, "Why, go right on. We'll miss it fully ten feet."
—James Still "The Wolfpen Notebooks"
---
The tale reminds me of one Pap told me that happened way back in the day. I wish I could remember the names of the men who told Pap about their experience, but I can't.
Two fellows had to go to Houston, Texas to pick something up. Neither had ever been out of Murphy and were afraid to go on the trip, but it was a necessity and there was no getting around it.
They made the trip okay and were feeling good about their accomplishment until their first glimpse of the city. They looked over at one another with fear written across their faces knowing there wasn't nothing to do but keep on driving. But before continuing they decided it was best to pull to the side of the road and have a word of prayer.
The story also reminds me of a man who grew up over the mountain from me. His family and mine were friends. When he died my brother told me the gentleman had never been no farther than Asheville, a whole two hours away from his home. At the time I said I didn't know whether to feel sorry for him or to be jealous of him. He worked a job that he retired from, raised a family, was part of the community. He seemed to lived a satisfactory life. Yet he never felt the desire to travel away from his home.
I'm no world traveler, but I have been to other locales that I greatly enjoyed and certainly see why folks get the travel bug and visit all areas of the world. Many even have a bucket list of places around the globe they plan to visit before they die.
Like the man I knew from just over the mountain in Moccasin Creek I've always been happy and pleased to stay close to home. Several years ago The Deer Hunter and I took a class called Financial Peace. We were the oldest couple in the class. At one point the instructor ask the students to share their retirement dreams. Answers ranged from visit every state in the US to travel abroad for months at a time. When it was our turn to answer the question we looked at each other and said "We'd like to stay at home and not have to worry about paying bills."
Last night's video: How to Make and Cook Leather Britches (Dried Green Beans) in Appalachia.
Tipper
Subscribe for FREE and get a daily dose of Appalachia in your inbox