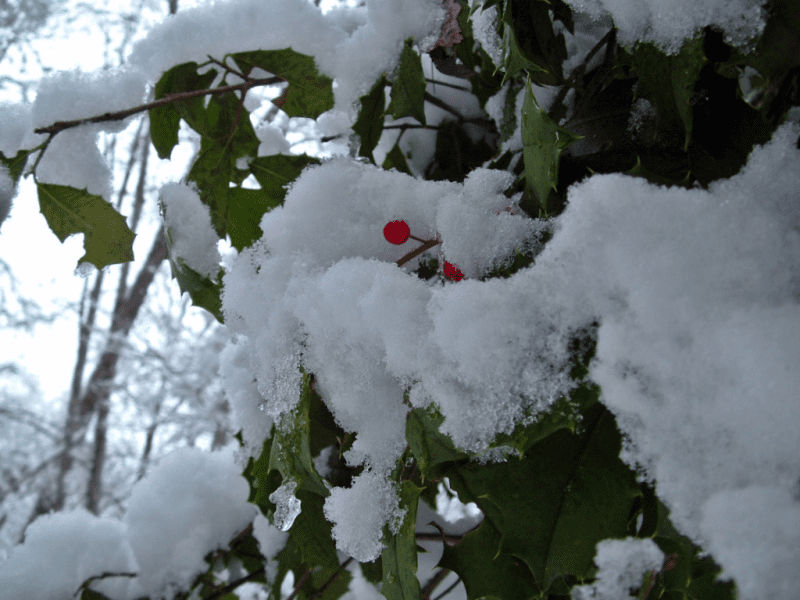 I Dream Of Christmas written by Granny Wilson
I dream of Christmases of long ago
Of trampling home thru cold and snow
Of sitting by the hearth with hearts aglow
And looking forward to Christmas.
I think of times that used to be
When Mom chopped down the holly tree
And James was probably not more than three
And we had the grandest Christmas.
At Christmas there's more love and cheer,
Perhaps because our Lord seems near
Because he came in a lowly way
And brought love and hope and Christmas.
Lord hear this prayer that's in my heart
That Christmas love may not depart
That each year hearts both young and old
May have a dream of Christmas.
—-
After reading Granny's poem I tried to clear my mind and think of the first Christmas memory that came floating back into it. The memory that came was of Fred.
Fred was a stuffed dog. I really can't remember who got him for Christmas Paul or me. But we loved him. We loved that stuffed dog in a silly way.
Fred came from a store called Bud's. It was a discount store where you could buy damaged and returned items. After Fred came to live with us we saw another 'fred' at the store. Paul and I told stories about that too, about why Fred's twin didn't live with us. Funny, at that point in our lives we had no idea what a great role twins would play in our future.
We made up other stories about Fred too. I guess we talked about him more than we actually played with him. We joked about how he LOVED pizza and was always sneaking off to Pizza Hut. Sometimes when I came home at night I'd find Fred tucked into my bed setting up like he was waiting for me. And when Paul was gone I'd sneak him into his bed to wait on him as well.
I hope you'll share a Christmas memory that comes floating along to your mind.
Tipper
Portions of this post were originally published here on the Blind Pig in December of 2012.