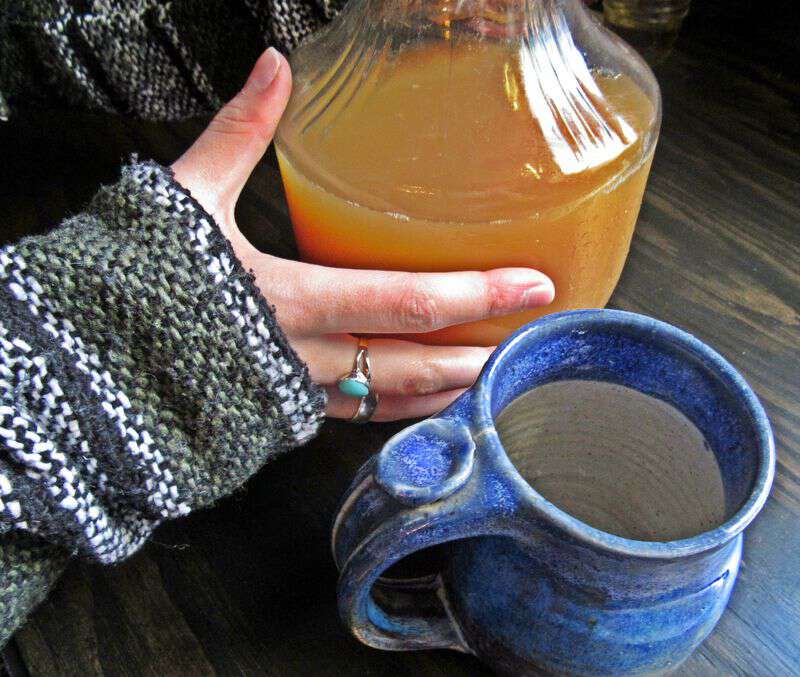 I had never even heard of Russian Tea before I met The Deer Hunter-much less tasted it. The first Russian Tea I ever drank was made by Miss Cindy-and her recipe is still my favorite.
You need:
2 quarts of water
4 tea bags (2 family size)
half of a large can of pineapple juice (freeze or chill the other half for your next batch of tea)
1 small can frozen orange juice 12 oz. (or just use 12 ozs of orange juice that works well too)
1 teaspoon ground cloves
1/2 stick of cinnamon (or 2 teaspoon ground cinnamon)
2 tablespoons of lemon juice
2 cups of sugar or a little less if you don't like it so sweet
Use about a quart of the water to brew the tea-then add all the rest of the ingredients and heat till the sugar is dissolved. If you don't drink it all in one day-it stores really well in the frig-and can be warmed up a cup at a time in the microwave.
print-recipe-for-russian-tea (you may need to RIGHT click on the link and open in a new window to print)
Funny how we pick up new traditions along the way. As I said at the beginning of this post, I had never even heard of Russian Tea before I met Miss Cindy, but after being married to her son for over 20 years now I can't imagine a Christmas without it.
Tipper