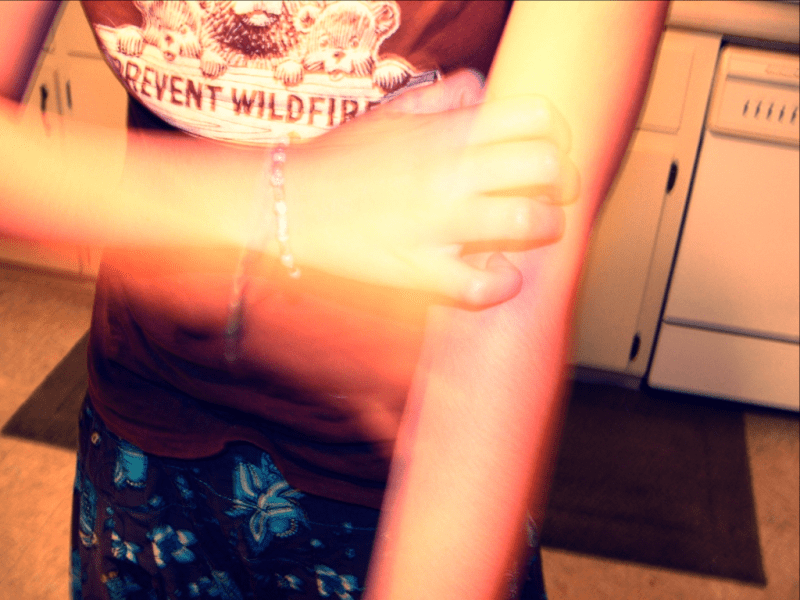 Ever hear of someone having the Itch? When I was a kid it seemed there was always a rumor going around about some poor kid that had the itch. I suppose the correct term would be scabies-which is an aggravating skin ailment caused by mites.
In reality-I've never seen anyone who had the itch-only those who scratched due to bug bites or poison oak (been there done that myself). In day's gone by, the itch was a real aliment that folks had to deal with. Whether it was from poor hygiene or just a lack of hygiene-I'm not sure what caused it. Certainly the days of taking a bath once a week and wearing one set of clothes for a week has drastically changed in today's world.
The cures for the itch back in the days before modern medicine took over included:
*boiling poke roots-and adding the brewed tea to your bathwater
*slathering the body with lard-and in some cases sulfur was added to the lard
*rubbing the body with kerosene
I've read accounts from folks who took the poke bath remedy, they said it felt like they'd been set on fire-I'm sure the kerosene method would feel the same. After taking any of the steps I mentioned-it was customary to wear long handles afterwards-to hold the medicine close to the skin.
You may ask-what in the world caused me to write about the itch-well 2 things brought it to mind:
A very interesting post by Matthew Burns-about lice so big they were named-you can click here to read it.
I woke up with someone on my mind-a girl I haven't thought of or even seen in over 20 years. She was from a poor family-poor kids that were accused of having the itch on a regular basis. She was quite a bit older than me. One afternoon as we were standing in the bus line she looked down at me and said "I know you're a witch-cause your eyebrows are grown together." I didn't take offense to what she said-even then I knew I was blessed with Pap's brows. I'm sure she regretted telling me I was a witch-cause she quickly added "don't worry mine are too-so I'm a witch too." Sometime in the late 80s I heard she was killed by her boyfriend or husband. Who knows why she was on my mind this morning-but it made me wish I could go back and ask her-"who told you that?" "Was it your mother your grandmother?" "What other old sayings did they tell you?" But mostly it makes me wish I could go back and be nice to her-cause I see clearly now she lived in a drought when it came to showers of kindness.
Ever have the itch? Ever heard the eyebrow witch thing?
Tipper