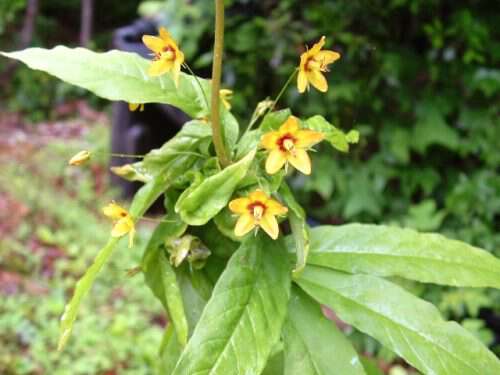 This pretty wildflower grows all along the edge of my yard-nodding it's bright eyes at me every time I walk to the clothes line.
It is believed to take away strife, or debate between ye beasts, not onely those that are yoked together, but even those that are wild also, by making them tame and quiet…
Quote by: Neltje Blanchan Wild Flowers Worth Knowing 1917.
Maybe that's why my yard seems so very peaceful.
Tipper
Appalachia Through My Eyes – A series of photographs from my life in Southern Appalachia.