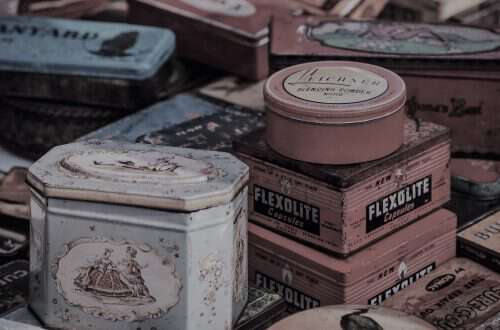 Did you know yardsales are good for the environment? They really are, you're buying something that has already been made instead of requiring a company to make a new product.
I remember the first yard sale I ever went too. I was probably 4 or 5. It was in the basement of a huge Methodist Church. I went along with Granny and her mother, Gazzie. All these years later, 2 incidents from that day still stand out in my mind. The first I got the cutest little purse for only a dime, the second Granny Gazzie told me if I didn't stay close to my Mother someone might kidnap me and put me in a suitcase. So I left the yardsale clutching my new purse in one hand and Granny in the other. But I was hooked-a cute purse for a dime!
I believe you're either born with the "thrifty gene" or you're not. I AM-The Deer Hunter is NOT.  I hate to waste money. I don't even like to waste other people's money it just seems so pointless.
I frequent yardsales and thrift stores to find clothes for our family, frames and canvases for my artwork, gift items (I love to give gifts and by shopping for items this way I can!), and I'm always on the look out for items we need. The Deer Hunter scored me a dandy pair of pruners at a yardsale last week.
Tipper