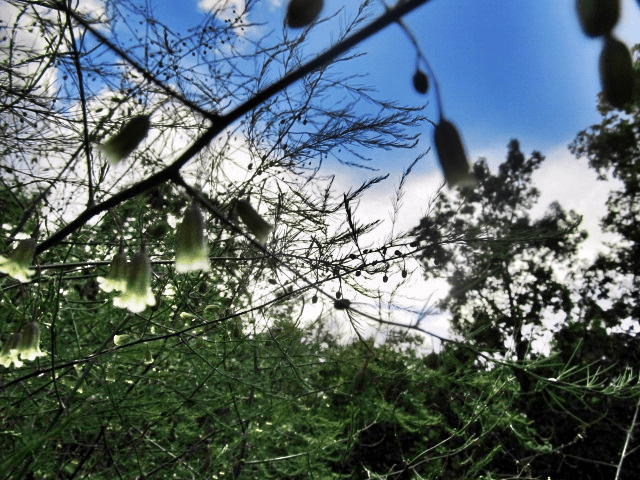 As you might figure, Pap's recent accident and subsequent illness has left an uneasiness thumping around inside my chest. I've recognized the order of time since I was an early teenager. Yet, the last week has made me realize in crystal clear clarity the march of time applies to me and mine just like it does to everyone else.
What I have has always been enough. Not to say that I don't long for material items-my desire for a sprawling farm comes to mind even as my fingers type.
It's a hard thing to describe. I tried a few years ago in a post I never published. Pap and Paul sing more than one old love song about having to be content to build a life in one's heart because of unrequited love. But that doesn't fit how I feel either-I have plenty of love to give and to accept.
I told someone the other day "Books and music. There's enough of both to entertain me for the rest of my life." Maybe that's part of it-I'm easily entertained. Or maybe it's as simple as saying I'm satisfied with my lot in life.
During Pap's convalescence, I've barely left his side. I've missed a whole week of work. I'm thankful I work for a place that is understanding and committed to its employees putting family first.
But I must admit the days I've spent tending Pap and Granny here in the holler have made me never want to leave it again. The time has made me wonder if what I'm doing is really important compared to taking care of them? Compared to living a quiet life where I can wander in the woods at will? Where I can sit and listen to the birds talk to each other. Where I can watch the first pink flush of Ivy creep along the ridge as they began to bloom.
One of my closest friends told me she felt like she was lost if she didn't drive into town at least once a day. She said she needed to see other people. I go to town once a week to get groceries and most of the time that is too much for me.
I'm certainly not the first person to ponder these things-nor will I be the last. Yet here I am feeling as though I'm standing before a wide gulf of water with no idea of whether I should jump in and swim across or turn around and go back the way I come.
Tipper
p.s. Pap is slowly improving. He asked me yesterday reckon why he couldn't get to feeling like himself. I said "It's hardly been a week since you broke your hip in 2 places and had a heart attack I think it might take a little bit longer than that!"