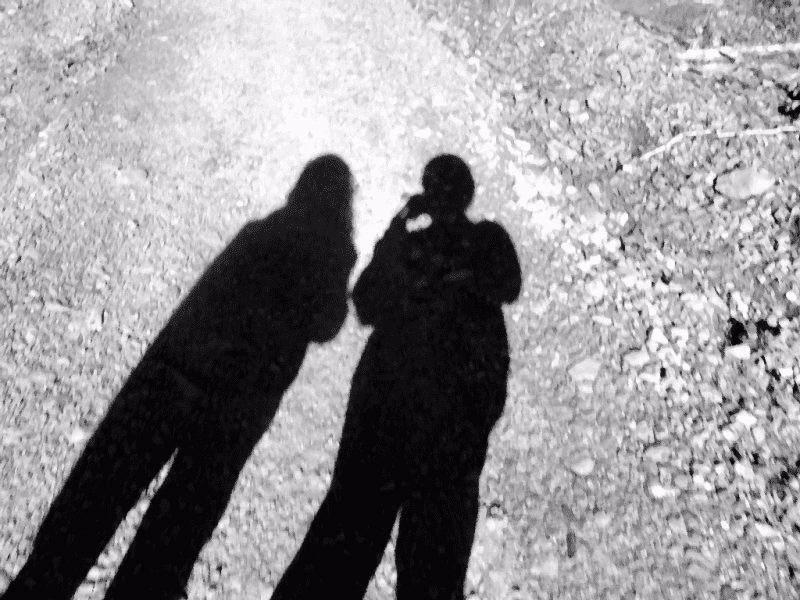 In this season of lengthening shadows-I have 2 to share with you. The first is an original poem written by Chitter.
My Shadow
My shadow is small in size
Perfect in disguise
Stays close behind me
So no one will see
Day by day
And step by step
All the way
With me it walks
I love to hear
It's footsteps
So near
Right behind me
My shadow stays
Chitter 2007
The second shadow is brought to you by way of Paul and Guitar Man. This week's Pickin' & Grinnin' Spot In The Kitchen is an old Hank Thompson song I Cast A Lonesome Shadow.      
Hope you enjoyed both shadows-the poem and the outstanding pickin and grinnin!
Tipper